We've already had the Grammy's, the Golden Globes and SAG awards, and we're leading up to the Oscars. Another favorite award show that needs to be watched is the BAFTAs. The BAFTA awards will be broadcast on February 18th, 2018 at 11:00 AM PST. 
The British Academy of Film and Television Arts recently announced the nominations. A panel of almost 7,580 BAFTA members began voting on December 15th. The final list of nominees was published on 9th January 2018. Some of the big-name nominees include Gary Oldman, Sally Hawkins, Willem Dafoe and Hugh Grant.
As the BAFTAs are a great precursor to the Academy Awards – in fact, many past BAFTA winners go on to win Oscars – excitement is definitely building.  As it is broadcast in the UK and by the BBC it can be somewhat painful to watch it live; however even if you are outside of the UK, you have many different ways available to you. 
Get a VPN
As the BAFTA's are a UK award show, the license for their distribution is through the BBC. Unfortunately, this means that watching the stream is complicated if you are outside of the UK. You see, the BBC uses something called geoblocking. This restriction limits access to individuals in the UK only.
Fortunately, a VPN can help you bypass these restrictions. VPNs create an encrypted tunnel between your streaming device and the servers broadcasting the content. When you connect from your Android box or Firestick to the BBC website with a UK based VPN, the BBC servers think you are in the UK. This is because you are connecting to the BBC servers via another machine in the UK. Pretty clever right?
Another advantage to a VPN is that because your traffic is masked and encrypted, no one knows what you are doing. With the recent changes in net neutrality announced by the US Government, it's more important than ever that we protect ourselves. VPNs ensure that your browsing is private and that your ISP will not throttle your traffic based on your streaming habits.
When selecting a VPN, always choose a reputable company with fast servers located around the world. I always choose Shellfire VPN as I get a choice of servers in over 33 countries and I can choose from multiple locations in each location. Shellfire is fast too, which is essential with VPNs.
How to Watch the BAFTA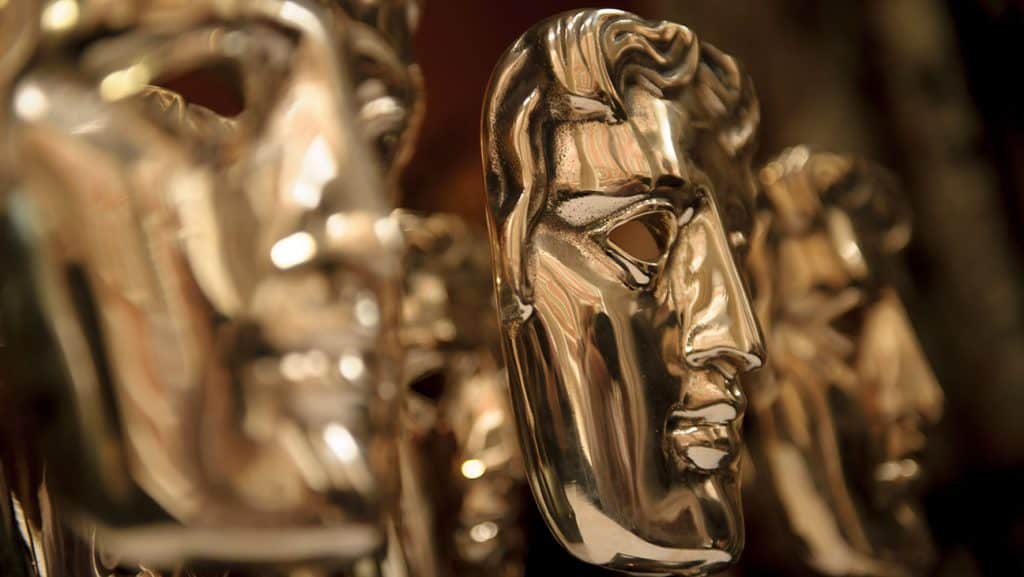 The nomination ceremonies were live streamed on Facebook and YouTube. While the red carpet is also expected to be live streamed, the actual award shows are only available on BBC. BBC ONE is the official broadcaster for the event, and it is available on their channel and BBC iPlayer. 
How to watch BBC on the Web?
Step 1: Make sure you have downloaded the latest version of FLASH PLAYER on your system (only if you're viewing the content on your personal computer). You can download it using the link: https://get.adobe.com/flashplayer/ 
Step 2: Once the flash player is installed on your system, activate your VPN software. Next, head over to any of links below which will be streaming the event live as you click on links. Make sure you have a stable internet connection.
Please note that to view the content on your portable device like smartphone or iPad, you don't need to download Flash Player on your device. 
How to watch the BAFTA on Kodi
If you have Kodi on your system, you have a fantastic tool that can help you access hundreds of channels around the world. One of these is the BBC! 
To access the content on Kodi, you merely need to install the BBC iPlayer add-on. This is extremely simple as iPlayer is an official add-on. To find it, you just need to go to VIDEOS > ADD-ONS > GET MORE and then scroll down the list to iPLAYER WWW.
Click install, and you're all done. Make sure that your VPN is active before attempting to access the stream otherwise you'll be blocked.
Watching iPlayer on your iPad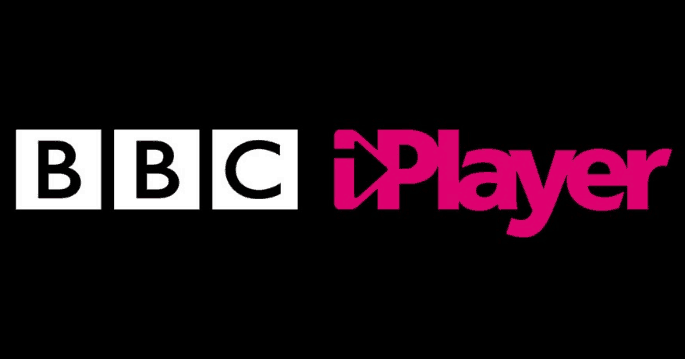 Watching on a big screen might be ideal, but if you're not at home, you probably still want a way to watch the show. If this is the case for you, then you absolutely must check out our post on watching iPlayer on your iPad. Once you have it configured, you're going to use this add-on a lot!