If you're interested in streaming content, then you will be familiar with Kodi. Kodi is great video on demand option, but it is also a really good option for live TV too. Initially created as a simple media center, it is now so much more!
It's the simplest tool out there and supports a whole host of different add-ons. If English is not your native language, Kodi is also a great option to catch your favorite shows.
The Language Barrier and Kodi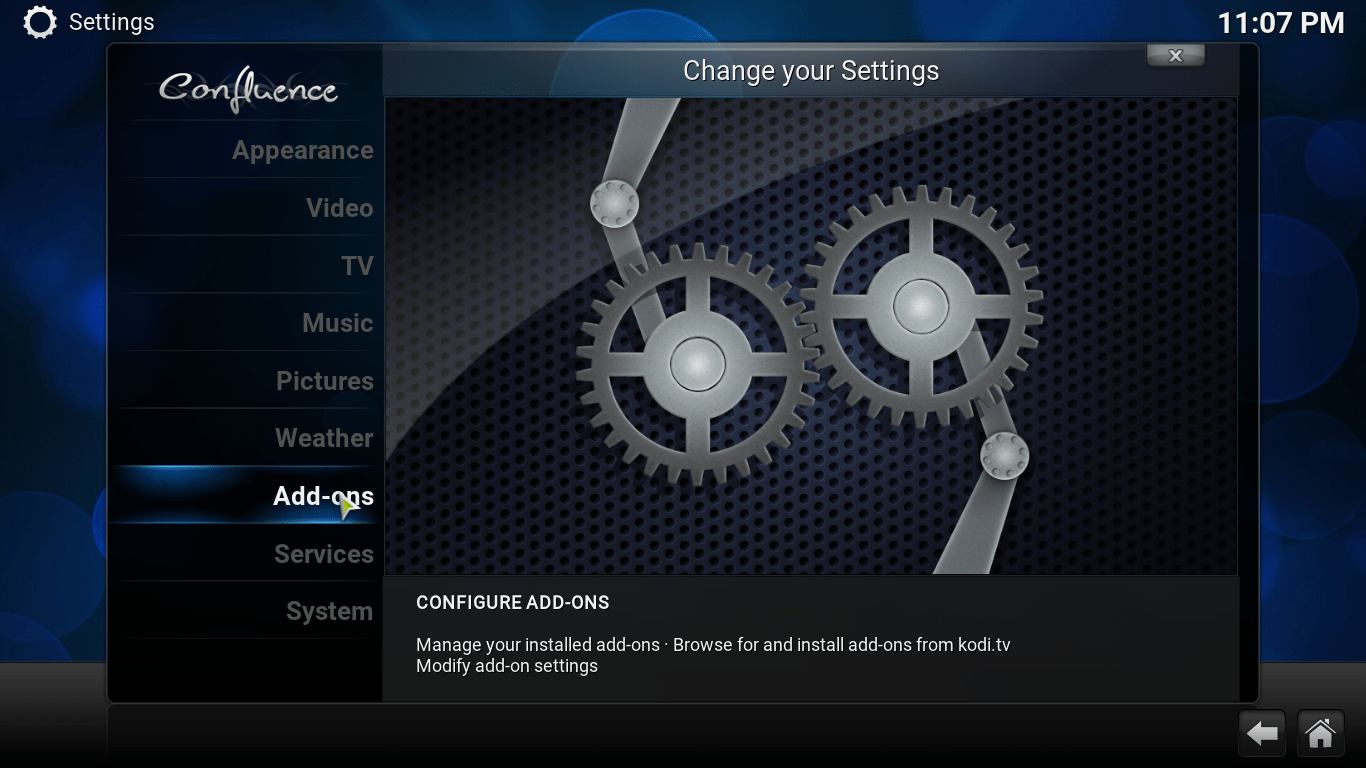 As this service runs all across the world, it provides international media. The choices are endless, and as a general streaming service that shows all the worlds best channels, everything from Korean dramas to Japanese anime and Brazilian game shows are included!
Fortunately, Kodi provides subtitles for any content. Users can open subtitles for their content and read along.
Browse Safely
Before I get into too much detail about what add-on you need to make this all work, I want to stress how important a VPN is. You see, whenever you're using Kodi to stream content, you need to ensure that you are protecting yourself with a VPN.
VPNs serve two purposes when streaming content. The first is bypassing geolocation issues. You've probably experienced this when you try to access content that is unique to a specific geography. For example, if you have Netflix and travel from one country to another, you will see that the shows available to you are different. Another example is if you try to access BBC iPlayer. This web app is only available in the UK, so if you try to access it outside of the UK, you will be blocked. With a VPN, however, you can mask your IP and make it appear as if you are a country where the content can be viewed.
Keep It Anonymous
The second main purpose that a VPN serves is anonymity. If you browse online with a VPN, content is hidden away in an encrypted tunnel. This means that your ISP does not know what you are viewing and if your country has regulations or rules against streaming content, you will not get into any trouble!
Now, there are quite a few different companies out there that offer VPNs, so choosing the right one can be difficult. The criteria you need to keep in mind when making the choice is the location of the servers (as this will determine your ability to mask your IP,) and what speeds and quality those servers offer. I've had amazing success with a company called Shellfire VPN. Their servers are really quick and speedy, and they are in every country that I need them to be (33 and counting!) This is the most important thing in my eyes! Their Shellfire Box in particular blew me away, and I showered them with praise on their site.
Generally speaking, you install VPN software on the device you want to protect and use. However, with the Shellfire Box, you just need to install it on your main router and then ALL of the devices on your network have access! It's a really good and useful piece of kit that I highly recommend!
Open Subtitles Add-On
OK, now that we've talked about VPNs, lets get back to how you get those subtitles on your Kodi. We make use of add-ons for such functions. A service called OpenSubtitles is free and user-friendly and helps you to get access to subtitles for all kinds of content. You can access these through www.opensubtitles.org. Going to the website and manually downloading the subtitles and then adding them to Kodi is a bit of a pain though.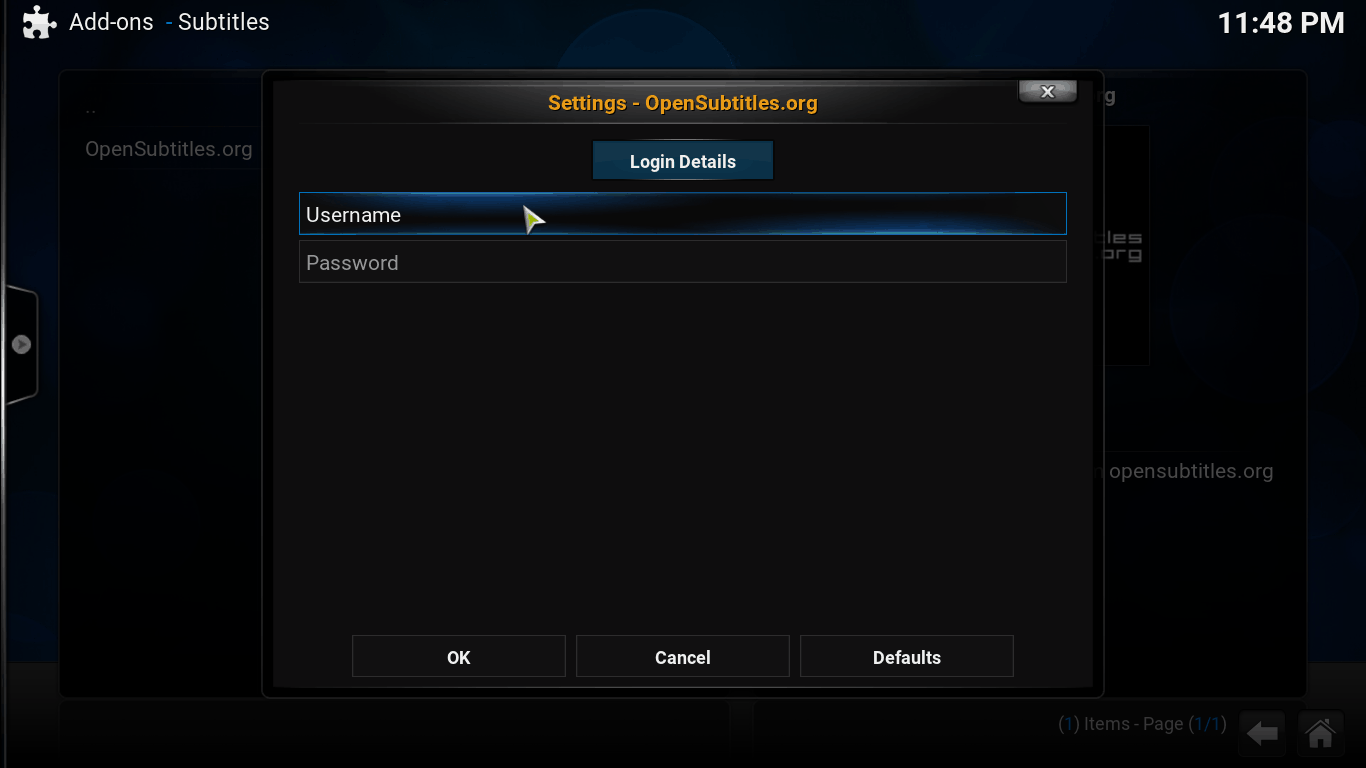 Installation of this add on can be done in a few simple steps:
Make sure you have a good VPN connection first.

Register for the free account first. Follow the link

https://www.opensubtitles.org/en/newuser

and get yourself registered

Go to your Kodi home screen and click on 'Addons'

Select 'install from repository'. A dialogue box will open

Select 'subtitles'

You'll see 'OpenSubtitles.org', click on the link and select 'Install'

On the same screen, go to 'Configure' option

Type in your OpenSubtitles credentials again in the space provided.

On the Kodi home screen, on the top left, you'll find the settings icon, click on it.

Find the options to configure download languages.

In order to go ahead with the configuration, go to Advance settings by pressing the toggle at the bottom of the page

Change the option at download language for subtitles, as the language you want for the subtitles.

Save the changes you made
Within the Kodi app, you can access this feature by going to the video content and clicking on 'Subtitles' button and then choosing the subtitles file you want. Users usually select the one with the best rating. It is as simple as that! 
An added advantage of this add on is that it lets users rate the subtitles, which helps you to pick the one with the best rating for a better experience. With Opensubtitles.org's convenient methods, you can break the language barrier and watch content all around the world in a variety of languages without any issues!