With the next installment of the hugely popular Grand Tour set to be released in December, there has never been a better time to check out Amazon Video!  In addition, there is also a range of other titles including movies and series available to Amazon Prime Video subscribers.
Similar to Netflix, Amazon has a Prime Video application which is available for a variety of your connected devices including TVs, tablets, phones, and Blu-ray players. The service is also available in over 220 countries and the platform is compatible with over 400 devices in total. This means that you should be covered no matter what your home setup is.
You'll be happy to know that Amazon Video comes part and parcel of your Amazon Prime subscription. If you don't have a Prime subscription then you can purchase Amazon Video as a standalone video subscription. The service also comes with rental and purchasing options for those who want to watch the latest blockbuster movies.
Amazon Prime instant video
Apple users will find accessing the entertainment service effortless. You'll simply have to install the app from iTunes and sign-in. But, in the world of Android, you might find it slightly tricky to access Amazon Video on your device.
While it may be more complicated to bring the Amazon entertainment world to Android devices, it's also relatively easy. The app is not available in the Play Store and will have to be installed on Amazon's own app selection. To access this, you will need to install the Amazon Underground app first. But, because you're now downloading the app from an unknown source, which is classified as anything but the Play Store, you will have to bypass additional security on your device.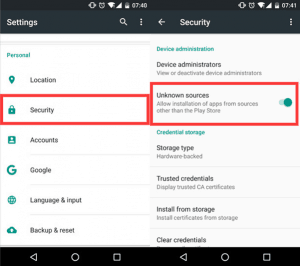 You'll need to head to settings and then select security. Now simply toggle on the unknown sources button.
Now you are set to install Amazon Underground. You'll need to fire up your mobile browser and go to www.amazon.com/getappstore. Then simply tap on the button labelled download. It will download, but if not, install the Android Package Kit or APK file.
Amazon Video Prime Android
Once the download is complete, you'll have to access your notification window by swiping down from the top of your screen. Tap on the Amazon Appstore entry which will automatically start the installation process after you have accepted those terms and conditions. You are now able to run Amazon Underground and browse the app store exactly the same way you would in Google play
Once the app is open, simply sign-in and search for Amazon Video. When you tap on the app you should see a prompt to install it. When the installation process is complete, you are ready to get started. Simply sign-in with your details and select your favorite program to watch.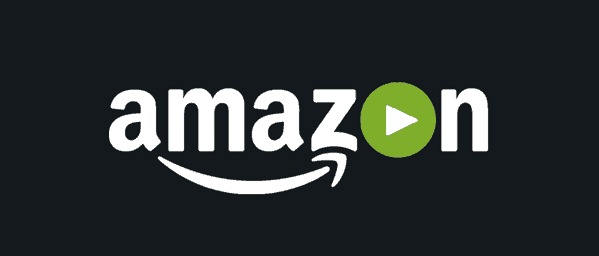 Unfortunately, as with Netflix, geo-blocking on Amazon Video is still brutal. This basically means you can only watch content online which has been made available in your region. The simplest justification for this is that streaming channels don't hold broadcasting rights for third-party content around the world.
If you want to access the geographically blocked content, you will need to bypass geo-restrictions. After doing this, it will appear as though you are watching Amazon Video from the country you have selected, instead of the one you are based in. To do this you would need a subscription to a VPN (Virtual Private Network) such as Shellfire. The provider will be able to facilitate a secure connection to remote servers in a range of countries. This practice is called geo-hopping.
To access the VPN, simply log onto your account, and select the country to which you want to connect to through the VPN. Now open your Amazon Video App and log in. You'll automatically have access to previously restricted content.