In a world where on-demand content is increasingly popular, services like Netflix are a life-saver. One such on-demand video streaming service is Amazon Prime Video. Unfortunately, this gem of a service is not always available outside the USA. Where it is, the content is very different to what is available in the US.
The service is what one might call 'geo-restricted' or 'region-locked'. This is a huge hassle for international viewers i.e. (in the UK) who want to make full use of these services.
Prime – for those not in the know – is Amazon's "pay service" where you get additional services if you pay a fee. This rate varies by country and term, but some of the services include free next day delivery in some major city centers. Additionally, free photo storage, free access to Amazon Prime Music and free Amazon Prime Video is included. As you can see, the price is well worth the services available.
In order to bypass the geo-restriction so that you can access the US Video catalog, you will need a couple of things.
A US Amazon Prime account.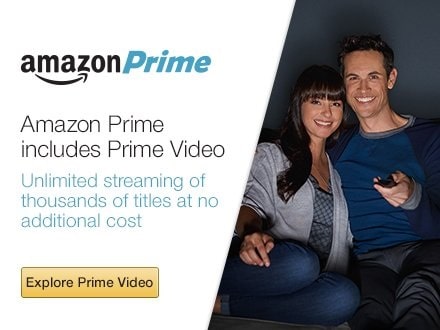 Having an Amazon account in other parts of the world will make accessing the US information somewhat difficult. If you want to ensure that you don't run into any roadblocks, get an account on amazon.com. After this, make sure that you sign up for Prime with that account.
A VPN
Even with an Amazon Prime account based in the US, if you are outside the country, you will not be able to access the content. The best and only way around this restriction is through the use of a VPN.
A Virtual Private Network or a 'VPN' service changes your IP address so that it looks like you're accessing content from a different region than where you actually are. It also hides your downloads and streaming data from your ISP – thereby providing you with complete anonymity online.
One of the best VPNs that I've tested is Shellfire. They have two different variants which is a huge plus. Their first is a software VPN that you can install on your smartphone or Android box. The second is a hardware VPN (the Shellfire Box) that works great for all other devices.
This is key, as my Apple TV doesn't let me install a VPN. It's also really difficult to get one to work on my Firestick. With the Shellfire Box, I just need to configure one device before everything else connects.
The Software Version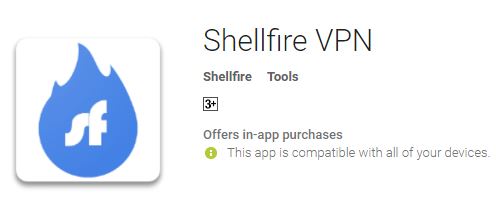 Once you've downloaded Shellfire VPN software (iOS link, Android link) on your device, it's really a simple matter of following the onscreen instructions to get it installed on your system. After it's installed, just choose a server location from the servers list at the top of your screen (you want a server in the US) and then click connect. Wait for your connection to be established, encrypted and secure and you're done.
All you need to do next is log into Amazon Prime with your account information and you're good to go!