Channel 7, otherwise known as Plus 7, is Australia's leading national broadcast Channel. It was started way back in 1957 and got its name from the frequency it used when it was launched in Melbourne. Channel 7 is now the highest rated TV station in Australia, offering both Live TV and on-demand content. It even hosts big sporting events like the Australian Open.
Channel 7 partnered with Yahoo to provide an online platform where one can access on-demand content for free!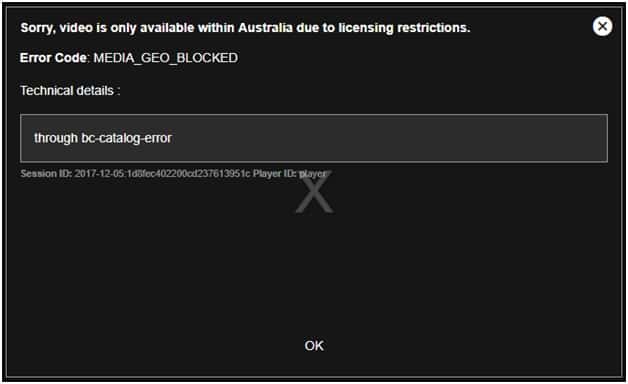 It supports devices such as;
Windows Devices
OS X Mac
Android devices
iPhones and iPads
Samsung Smart TV
Apple TV 4
Xbox
PS3 and PS4
The best way of watching Channel 7 is by the use of their app, which gives a lot of flexibility and ease of use.
Though the channel is free and offers great content, there's one catch. You can't watch it outside Australia!
This is usually a very disappointing message if you were just trying to catch up with your favorite shows back home!
When you try watching Plus 7 outside Australia, the website or app reads your public IP address. IP addresses carry information about the device and they're usually used to determine your location. If your IP reads any other country, then the stream is blocked.
Don't Worry, there's a Workaround
However, you do not have to settle for anything less than what you want to watch. Plus 7 can still be watched outside Australia by anybody who wants to watch it.
Since the channel uses your IP to detect your location, then why not change the IP? It may look like a complicated process that calls for geeky knowledge, but it's actually straightforward. You just need to use the right VPN!
A VPN encrypts your traffic and then tunnels it through an Australian server, giving you a new public IP. Immediately you connect to Australia server, then you get an Australian IP.
Unblocking Channel 7 using a VPN
To unblock Channel 7, you will need a VPN. However, it is important to note that streaming video is resource intensive, so you will need a VPN service that is fast to avoid being stuck with low-quality videos or buffering and stuttering.
Here's how to carry out the process:
The first thing you need to do is sign up with a VPN service. There are free VPNs available, but we do not recommend them. This is because they can compromise your online security. They need a way of sustaining themselves and keeping those servers running.
Some services have been known to sell customer data, or expose them to malware. They also significantly limit your speeds and you will have trouble watching HD videos. 90% of them don't even have free Australian servers anyway!
Now that you have a subscription, download and install the VPN app for your specific device. For safety purposes, get it from the VPN's official website.
After installation, log in with your account and connect to an Australian server.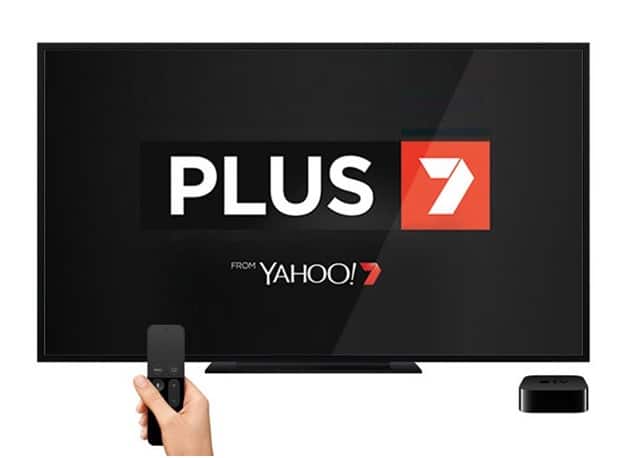 On doing that, you will have spoofed your IP, and your device now appears to be located in Australia. You have unblocked Plus 7!
However, not every VPN can unblock Plus 7. The channel has grown smarter in recent times, and it can now block some VPN streams.
Shellfire VPN is the one we usually test, and it works perfectly with Plus 7. It also doesn't limit your speeds, and you can enjoy HD streaming. To test the service out, you can get the VPN and take advantage of their 14-day no questions asked money back guarantee. If you want to connect all your devices using the VPN or are using a device that doesn't support VPNs, then you can get the Shellfire Box.
You can now enjoy your favorite shows at Plus 7 outside Australia!