Crackle is a free video-on-demand streaming service which was established in the early 2000s and re-branded in 2007. It is a subsidiary of Sony, and offers a plethora of videos, Hollywood movies, series, shows, and other media. Crackles user has grown significantly in recent years due to one major factor – it's free!
The service is supported by ads, which is not in any way a bad deal for a free on-demand video streaming service. After all, even YouTube is ad-supported.
Crackle is superbly compatible and plays on almost all available devices. You can get the service on;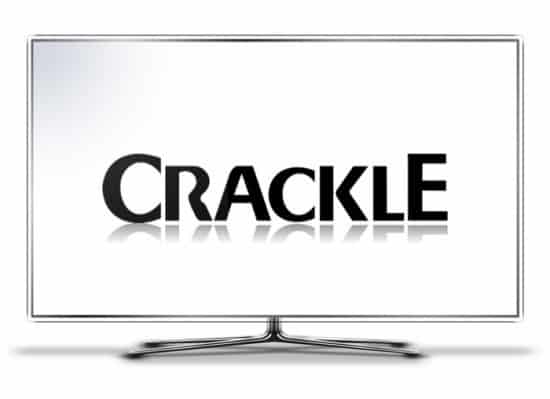 Windows

Android

iOS devices

Apple TV

PlayStation

Xbox 360 and Xbox One

Blackberry

Kindle Fire HD

Amazon Fire TV

Nook
Crackle is US-based, but it's also available in multiple other regions – especially in Latin America. However, viewers in other countries are limited in terms of what they can access. The USA has the most comprehensive crackle library. It therefore makes sense to look for the best way to unlock US crackle, and in this guide I will show you exactly how.
Why does Crackle block me?
Providing TV shows and movies for free is a tricky business – especially for content producers. Just by being free, it is a threat to the film industry, and therefore has to be regulated.
For this reason, Crackle has been issued with a number of restrictions. Among them is a digital streaming restriction when it comes to certain content. This means that if you want to watch Crackle US outside the country, you have to find a way of doing so. The best solution to this problem is the use of a VPN.
Unblock Crackle via a VPN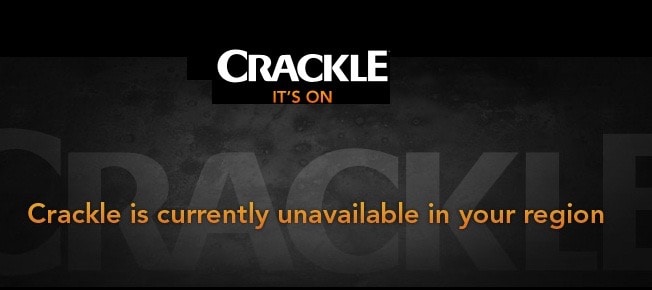 The best and most efficient way to unblock crackle on any device is through the use of a VPN. VPN stands for Virtual Private Network. It is an online subscription service that lets you join other networks outside your country. The VPN first encrypts your traffic to secure it, and then sends it to a server of your choice.
If you connect to a VPN server in Boston, US, your traffic will be passed through that server. The end result is that the internet will see that your traffic comes from Boston, but not your real location. This is done majorly by changing your IP address to give you a Boston online identity.
Best VPN to unblock Crackle US
All VPNs are not made equal, and some are just not good at unblocking content on streaming services. Before you settle for a VPN to unblock Crackle, you need to check whether it meets the requirements, and whether it actually unblocks Crackle.
The best VPN first needs to offer you ultra fast speed rates so you can stream without buffering. It also can't limit your all important bandwidth. And since you will also need the VPN for other tasks, it needs to be secure, offering features that make it worth your money.
One of the best VPNs that fits the bill is Shellfire VPN. This VPN is one of the best in unblocking streaming services, including Hulu, BBC iPlayer and even Netflix US! Here's how to get going;
Go the VPN provider website and subscribe to the VPN service.
Download the VPN application for your specific device.
Install the app and start it.
Connect to a VPN server in the US.
Download the Crackle app for your device, or visit the website.
Enjoy streaming Crackle US from anywhere in the world!
What about devices that don't support VPNs?
On the list of devices supported by Crackle, you can see that there are various devices that don't support a VPN, e.g. Playstation, Xbox, Apple TV, etc.
If you want to watch Crackle US on any of them, you can. All you have to do is use the Shellfire Box.
Shellfire Box is a device that connects all your devices by encrypting your entire network. Since this network has already been connected with a VPN, all devices that you connect to the network will be spoofed and appear as if you are connecting from the US, whether its your phone, TV, laptop or anything else.
This way, you can enjoy streaming the best shows on Crackle US anywhere in the World!