The CW is known for bringing US viewers some the latest online streaming shows. Additionally, the network also features some of the most popular shows around including Supernatural and Vampire Diaries. There is no doubt that The CW is one of the best ways to catch some of the latest American TV shows as well as a whole load of the classics.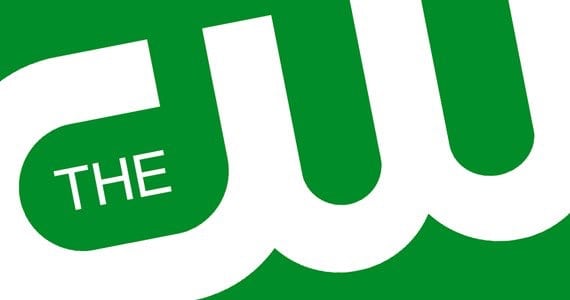 The CW Television Network, famously known as The CW is operated by The CW Network as a joint venture between CBS and Warner Bros. CW is abbreviated from the first letter of both owning companies' names (CBS and Warner Bros). The popular network was debuted in September 2006 with the main aim of attracting female viewers. In 2011 the network spread its wings and started airing programmes which would appeal to men. This proved popular and the network now has a 50/50 shared viewership between men and women.
Free TV with The CW
In 2016 The CW App was launched and provides American users with a way to watch free episodes of their favorite shows. Users do not have to create a profile or sign up for a subscription. All that is needed is for users to download the App. The App also allows viewers to catch up on the last five episodes of recently aired programmes, making it even easier for viewers to not miss a single episode.
Unfortunately for anyone not living in the US and a few selected other countries, The CW is not readily available. This is because the network tracks your IP Address and it also means you can only access the content from The CW if you have an IP address which is registered to the US.
Your IP Address is unique, it also contains a code which is unique to your country. Broadcasters with licensing agreements in place track IP addresses of those logging onto their service to watch programmes. If your IP address is located in any other country than the ones licensed to broadcast the content, you will get an error message. This process is called Geo-blocking or geo-restriction.
Watch Kodi Live with VPN
There is an affordable and quick way to get around geo-blocking and it's called a VPN or Virtual Private Network. From experience, I'd recommend Shellfire VPN. Not only is the service affordable it is also very easy to set up. In fact, making use of a VPN such as Shellfire is absolutely recommended when using Apps such as Kodi Live to stream your content.
Not only will you have access to previously blocked content but Shellfire VPN also protects your information online. This means that you are essentially browsing anonymously online and in doing so you are keeping your vital information private from any prying eyes.  What more could you ask for; privacy and anonymity all in one service?
Installing the Shellfire App on your device
In the App Store on your device search for Shellfire.

You are going to have to select the Shellfire App from the results.

After selecting the download option you will need to also accept the App permissions.

When the download is complete you can open the App.
You will be prompted to either create a new account or log into your existing account. After doing this you will have to sign up to one of the available plans. These are super affordable and start from just $1.99.
How to install Kodi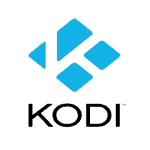 Kodi has actually been in the picture from as early as 2002. It was first named Xbox Media Player but was later rebranded as Xbox Media Centre. It went by this name until 2014 when it was again rebranded, this time as Kodi.
Kodi makes it possible to stream media content on many popular operating systems across loads of devices. Here are two installation guides for Kodi to make the process even easier:
 Kodi on Android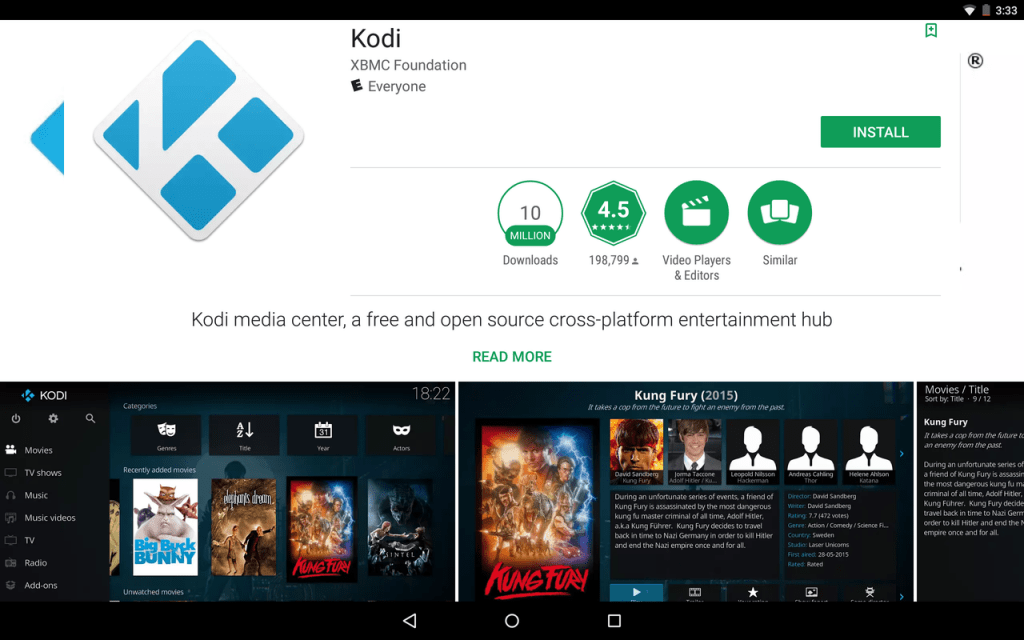 Installing Kodi on your Android based device is really simple.
You can find the Kodi App in the Google Play Store by searching for it or alternatively you will also find the App on the official Kodi site.

Once you have located the app simply queue it for download.

Next, open the app, it is actually that easy.
Kodi on iOS
It is important to note that to install Kodi on your iOS, your device needs to be jail broken. Jail breaking your device refers to the process of removing any and all restrictions from your iOS device. This also allows you to install apps which you previously could not access.
To access Kodi on your jail broken device you will need access Kodi, using Tweakbox.
On your chosen device head on over to

www.tweakboxapp.com

You will need to download the App and allow the App to access your device and then install it.

You will notice that the App will bring up a second dialog box asking if you would like to install the App again. Here you will have to select "Install again".

Next, open the Tweakbox App on your device's homescreen and click on "Apps".

From the list which appears simply select the "Tweakbox Apps" and scroll down to the Kodi App.

Then select the Kodi and prompt it to install.

Once the Kodi App has completed its installations you're going to have to head over to the settings menu on your device.

Next, select the "General" option and then select the "Profiles and Device Management" option.

Now, you're going to have to select the "Enterprise Apps" option and click on the trust icon.

In the pop-up dialog box you will have select the "Trust Again" option.

Finally head back to your homescreen and open the Kodi App. You can now install your favourite streaming channels to your Kodi App.
How to watch CW on Kodi Live
To be able to watch The CW on Kodi Live, you will need to create an account at USTV Now. USTV Now is a trusted Kodi Live Add-on which will allow you access to The CW as well as Fox and ABC, among other channels. Users need to note that many of the Kodi Add-ons will only work in certified countries such as the USA, Canada, and Germany.
On the USTV Now website simply click the "

Sign-Up

" tab.

Once you are redirected to the registration page, you are going to need to fill in your details. Do not sign in to your Google or Facebook accounts.

You will also need to create a password and will be asked to select a country, here you must not select the USA.

Next simply tick the box to agree to the "T's & C's".

You will also need to tick the box next to "I am a U.S. Citizen".

USTV Now will send you an account confirmation email; you will have to confirm this before moving on to the next step.

Once the account is confirmed, you will need to launch the Kodi Live App and open the Add-on option.

Next, select the "Package Installer".

Now, select the "Install from Repository" option and head on over to the "Kodi Add-on Repository" and then select the "Video Add-ons" icon.

Here you will see USTV Now. You will need to click on this option to install it.

When the installation is successful you will get a notification.

You will now have to go back to the Kodi Live home screen and open the "Add-ons" menu.

Select the "Video Add-on" option. You will find the USTV Now option here.
Watch The CW on Kodi Live
To watch all those great shows available on The CW, you firstly need to be logged in to the Shellfire VPN. Next simply select a US-based server that you would like to connect to. When your connection is stable, you can launch The Kodi Live App followed by the USTV Now Add-on within the Kodi App. While there are many steps to follow, the amount of content you will have access to is unbelievable. Why not take the weekend to catch up on all those series you've missed out on?