Foreign language programming is one of the fastest growing industries in the entertainment world today.  If you are a fan of foreign language series and movies, then DramaFever should be on your top 10 list of trusted go-to sites for your entertainment fix.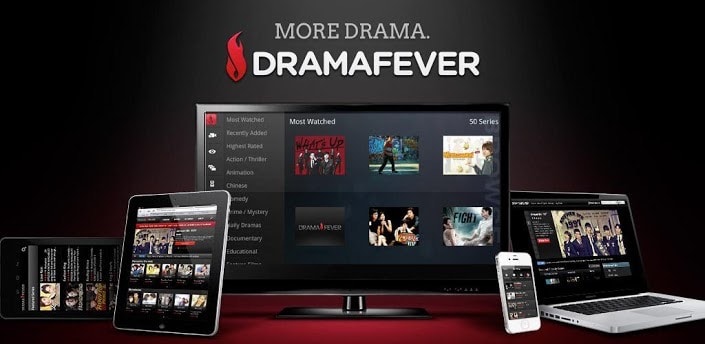 DramaFever, owned by Warner Bros, offers the best on-demand video streaming of series, movies, telenovelas, documentaries and much more. In fact, some of the most popular foreign language programmings are only available on DramaFever and this includes the sites exclusive content.
The content library of DramaFever is the largest available online today in both Spanish and English. There are over 15 000 episodes available from some 70 partners providing content to DramaFever. In 2015 the company reported that its astounding 3.5-million monthly viewership consisted of more than 80 percent non-Asian users.
DramaFever on any device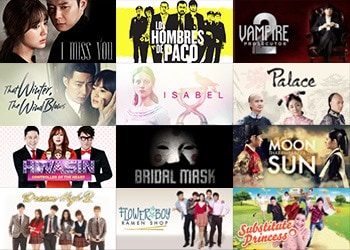 The service is available for viewing online or through the DramaFever App, which can be downloaded on iOS, Android, Smart TVs, and gaming consoles. There is simply no excuse for missing out on the entertainment available.  The content available on DramaFever is free but at the same time is also ad-supported. For those who wish to skip through advertising on the shows, there is an option to subscribe to a premium service. This option also unlocks DramaFever content in HD.
There is simply no doubt that DramaFever features some of the best foreign-langue entertainment available including widely popular shows such as Descendants of the Sun, My Secret Romance, Secret Garden and Strong Woman Do Bong Soon.
Restricted content on DramaFever
Unfortunately, due to various strict licensing agreements, content supplied from Asia is only made available to viewers in Canada, Latin America, and the US. Similarly, content supplied from Spain and Latin America is only available to users in Canada and the US. This is called geo-restriction. This also means that if you are trying to access DramaFever from anywhere but the US, Canada, Spain and a handful of other countries, you'll be greeted by an error message alerting you that you do not have access to the content.
Content which is regionally blocked due to licensing agreements can only be accessed by servers based in those countries. A simple way to bypass this is to make use of a VPN service. Shellfire VPN comes highly recommended. Not only is the service very affordable, but it is also effortless to set up and can be used on any device.
Installing the Shellfire App on your device
Head on over to your chosen App Store.

In the search bar type Shellfire and press search.

Select the Shellfire App from the list of results.

Next, you'll need to select the download button and when prompted to do so accept the App permissions.

Wait for the download to complete.

When prompted open the App.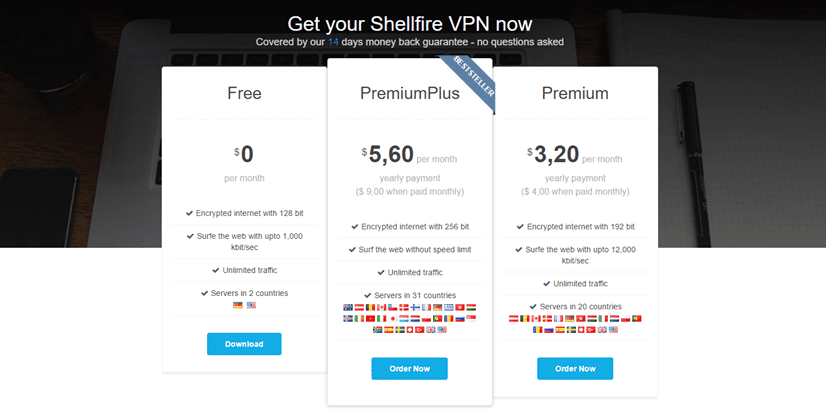 Once the App is open, you can either log into your existing account or create a new one. It is important to note, however, that making use of Shellfire VPN to access content on DramaFever will not remove ads from the content. If you want to watch without ads you're still going to have to sign up for a premier membership. 
The Shellfire App is free to download, but to make use of the service you will have to sign up to one of the available plans. There are various packages available for the Shellfire App starting at just $1.99. You are guaranteed to find the right package to suit all your streaming needs.

Installing the DramaFever App on your device
Within the App Store on your chosen device simply search for the DramaFever App.

Select the App and queue it for download onto your device.

If requested accept the App permissions.

Once the download has been completed you can open the App.

Should you already have an account with DramaFever you simply need to sign in with your credentials. If you do not have an account, creating one is as easy as following the on-screen prompts.
Access DramaFever from outside the US
To access all the amazing content available on DramaFever you firstly need to be logged in to the Shellfire VPN. Next simply select a US-based server to connect to. When you are sure that the connection you have is stable, you can open the DramaFever App and sign into the account you have previously created. Voila! You can now sit back and relax while you watch the greatest foreign language content known to mankind.