Expect London to be in a bit of a football frenzy later this month when Tottenham meets Manchester at Wembley Stadium for the FA Cup Semi-Finals. The Spurs will be up against the second-placed Manchester United in the first FA Cup semi-final. They currently use Wembley stadium as their home ground since White Hart Lane stadium is still under renovation, so in some ways, this is their home stadium. This will definitely be a factor as they take on Jose Mourinho's side.
Mauricio Pochettino's men have had an excellent run this season with a current table ranking of fourth, two places behind Manchester. They've also performed well in tournament up till recently when they were edged out of the UEFA Champions League by the Italian giants Juventus during their return leg match.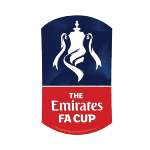 The Spurs have some of the sharpest strikers in English premier league, such as Harry Kane, and the best-attacking midfielders such as Dele Ali, Christian Eriksen and Mousa Dembele who would definitely spearhead the team towards the FA Cup title. Pochettino seems to have developed trust in the French number one Hugo Lloris who has had more appearances in the post than any keeper. With the defense being manned by the likes of English defender Danny Rose, the Spurs are poised to cause Manchester quite a bit of pain!
Manchester United have had their fair share of run-ins in the 2017/18 season with some major setbacks such as being unexpectedly knocked out of the UEFA Championship by the Spanish side Sevilla. Mourinho's boys have chased the league title contenders Manchester City in vain.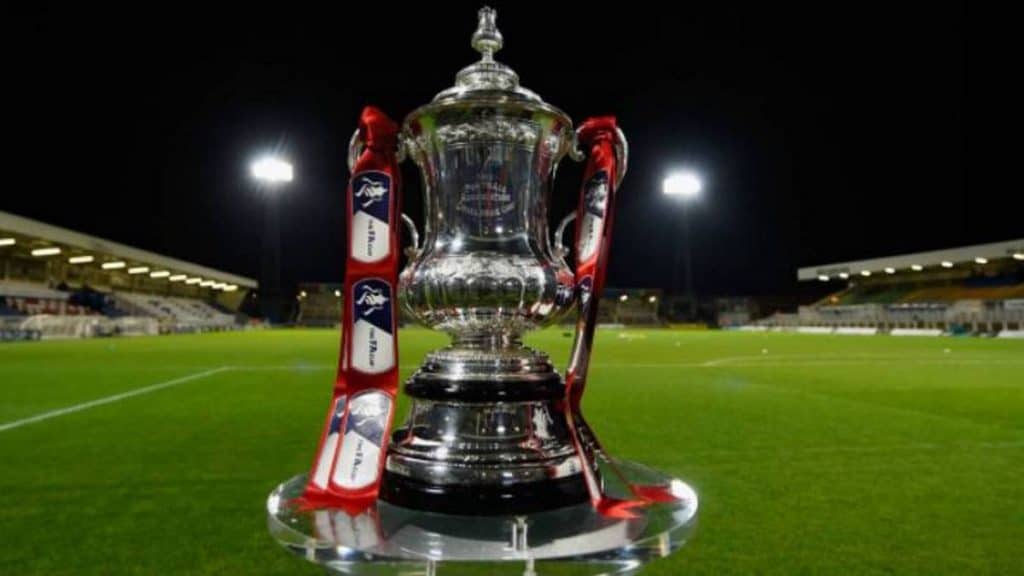 Man City now commands a vast point advantage going to the UEFA quarterfinals. Jose would definitely be a happy man to bag-in the FA Cup trophy as this would be a breather to him from the sustained criticism from English football pundits and sections of the fans who seems disappointed by missing out of any silverware this season.
How to Watch the Match online
Unless you're in London on the day of the match, your only option to watch the game is on the TV or online. If you're watching on pay per view or cable, you can expect to spend quite a bit, but fortunately there are other options available to help you stream and watch football online.
One of the best tools, of course, is Kodi. Kodi has lots of different add-ons available for sports (including football). In addition, it works on a multitude of different devices from smartphones, to TVs, gaming stations, and even stand-alone dedicated media center boxes.
Virtual Private Networks (VPN's) for streaming the Match
Before you get started with Kodi, it's imperative to have a VPN in place. You see, VPNs provide you with protection when browsing online. This is even more important today than in years past as the changes to net neutrality mean that your browsing behavior is now subject to monitoring. What this means, in a nutshell, is that your ISP can check what you're streaming and if they want they can throttle or even cut your connection!
With a VPN, though, they are unable to monitor your activity at all as the software creates a virtual tunnel between your device and the server streaming the content. This encrypted connection is completely secure and private and is the best means of ensuring that you are not monitored.
When it comes to VPN software, there are many options available, so which one should you go with? I'd definitely stay away from the "free" solutions. Sadly they'll end up costing you more in the longer term as not only do they tend to slow down your browsing, but they can sometimes end up installing malicious software on your system! The solution that I always recommend is Shellfire VPN. Shellfire VPN has servers all over the world which helps it bypass geographic restrictions… and the servers are really fast! This is extremely important when it comes to VPN's, as all of your traffic is being filtered through these servers.
Kodi Add-Ons for the FA Cup Semi Final
As previously mentioned, Kodi is a great tool when it comes to streaming football online. With the ability to install and use Kodi on devices ranging from the Amazon Firestick to standalone Android boxes, you really can use Kodi almost anywhere.
SportsDevil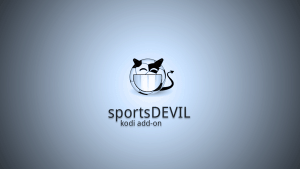 Probably the biggest and most popular sporting add-on on Kodi, SportsDevil seems to have it all! With SportsDevil its easy to find relevant game day feeds and you can find popular historical and catchup sporting content too! We've got an install guide that will help with SportsDevil so check it out!
cCloud TV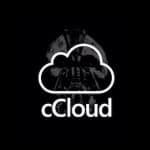 cCloud is a great add-on with lots of content including sports available. It's not a dedicated sporting add-on unlike some of the others in this list, but it has so many streams that you're almost guaranteed to find what you're looking for. Check out our install guide for additional information on cCloud and instructions on how to set it up on your device.
Vortex
Another general purpose add-on, Vortex is great for live TV, movies and sports. Its one of the newer add-ons on our list, but so far, its performed really well and is one that I'd recommend. Check out our Vortex install guide for additional information.