This Saturday night, 17 February'18, the Manchester Arena is going to witness one of the most awaited fights of the season when two elite fighters- George Groves and Chris Eubank Jr. take to the ring in the World Boxing Super Series( WBSS ) Semi-Final Match under the Super- Middleweight category.
All you need to know about World Boxing Super Series( WBSS )
The World Boxing Super Series, WBSS, is a professional boxing tournament that launched in September 2017 under two divisions: Super-middleweight (168 lbs) and cruiserweight (200 pounds); starting with eight fighters each. The competition strictly follows the rule of Single- Elimination.
The quarterfinals of the Super- Middleweight took place in September- October 2017 and the semi-finals will be taking place in February'18 with Groves taking on Eubank Jr. in the first match on the 17th of February. On the 24th of February, we will witness the second semi-final of the season with Smith vs. Brahmer and the corresponding winners will be facing each other in the Finals in May.
What the two elite boxers have to say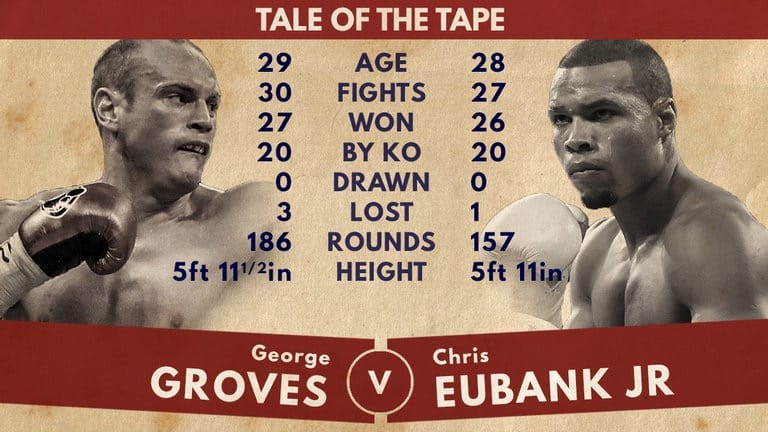 Groves says, "I am not for one second taking him lightly. Junior definitely has a good engine, but as soon as I hit him, I'm going to hurt him and put him away."
On the other hand, Eubank exclaims he is 'living the dream this week,' imagining himself in the finals already.
Eubank commented – "It is the biggest fight of my career. I have dreamed of being a part of such a big fight since I started boxing.". He added, "Groves will not last 12 rounds. He should enjoy the last days with that WBA belt because on Saturday I'm going to take it and proceed to the final.".
Where to view the match
Being the most anticipated event of the season, the Manchester Arena sold-out pretty quickly. But all the boxing enthusiasts will be able to stream the match live and enjoy the event hassle-free and without any delay.
Sure you get quick updates on various websites and through posts, but why read and imagine the fight when you can view the action live and experience the battle in all its entirety?
The undercard starts at 7 pm UK time with the main event scheduled to kick off at 10 pm local (5 pm EST). It is available on ITV pay per view, but I'm sure you're interested in how to watch it without having to cough up a lot of coins!
Protect yourself with a VPN
Before I get into all of the different ways of watching the fight, let's make sure that you are completely protected and secure. VPNs (virtual private networks) were initially created as a means of allowing employees to communicate to their corporate system. It is a safe, encrypted means of communication between a client and a server.
When you take that technology into the streaming world though, it's even more beneficial. You see VPNs have two advantages when it comes to streaming content.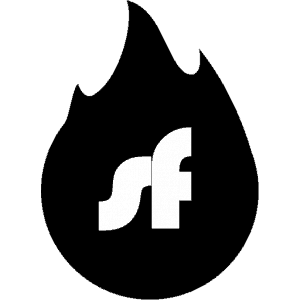 Firstly they allow you to access content from all around the world. With the capability that VPNs provide in terms of masking IP addresses, it's possible to access servers all around the world and content that was previously blocked through georestrictions are now available.
The second advantage – and perhaps the most important in today's world – is the security and anonymity that VPNs provide. You see with a  VPN in place, your connection is completely private and encrypted. No one knows what you are doing through your connection and your ISP will have no justification to filter or otherwise throttle your traffic.
When selecting a VPN it is best to go with a pay solution as the free versions tend to cause more problems (in terms of speed issues and even malware) than they might help with. I've done a lot of research on the best VPNs for streaming and the solution I always come back to is Shellfire VPN.
Shellfire has servers all over the world and they are extremely speedy which is an important consideration when choosing a solution. You can pickup a Shellfire Box from Amazon with a years subscription included. The Shellfire Box is a pretty amazing solution on its own and it is just one of the features that makes Shellfire VPN stand out.
How to watch WBSS Boxing on Kodi
Kodi is an application that was designed to specifically cater to the entertainment needs of viewers by providing them access to live TV, various shows, and movies at no expense. The best part about Kodi is that it is available for all, be it Windows, Linux, Android or OS X.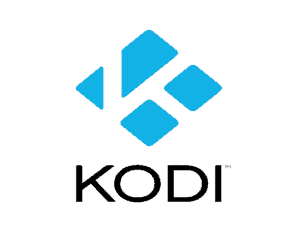 Although many add-ons have content that is not official or licensed, using a VPNs will ensure that your connection is secure and protected. Once you have your connection in place, you can grant permissions to the application to add various add-ons to view the content.
Kodi provides us with a number of add-ons to stream boxing matches live. However, not all of them provide us with the best quality viewing, without any interruption. Based on our testing and experience though here are a couple of options that you should definitely take a look at.
Sports Devil add-on
It is the most reviewed and highly recommended add-on of Kodi. Providing one of the simplest user interfaces and design, it gives us a multitude of features like live streaming and WBSS specials and replays, old event content easily available for review. It provides updates on a regular basis making it convenient for the users.
The stream will be available as soon as the fighting starts. To view the match, visit Sports Devil > Live Sports > Dimsports > Boxing/ufc/wwe. To get SportsDevil on your Kodi, simply follow the instructions provided.
Bob Unleashed
The viewer will be able to stream the match as soon as the boxing starts. Other than that, the add-on will showcase promos of the fight. To enjoy the event hassle-free, visit the add-on on Kodi. Click on BOB Sports > Boxing > Boxing Live. Instructions for Bob Unleashed are available on this post.
Stay tuned for future posts and other ways to watch live boxing as we're going to be following the outcome of this fight and all of the future WBSS matches really closely!