History offers some of the greatest entertainment available today. The channels' content is available through a subscription to a cable or satellite service, or with a stream through the History Go app. Widely popular shows such as Vikings, Nightfall and Six are among the most watched shows available today, and fans eagerly await new season launches of their favorite shows.
A little history on History
Launched in 1995, The History Channel was mainly focused on broadcasting historical series and special programs. In 2008, the channel re-launched as History with the trademark H. In the beginning, shows were limited to documentary programs focused on war. Occasionally the channel would also feature selected historical fiction series. Today, however, History features some of the best reality TV shows available, including Ax Men, Alone, Mountain Men, Ice Road Truckers, and Pawn Stars. In 2015, it was estimated that over 96-million American households had access to the A & E Networks flagship channel.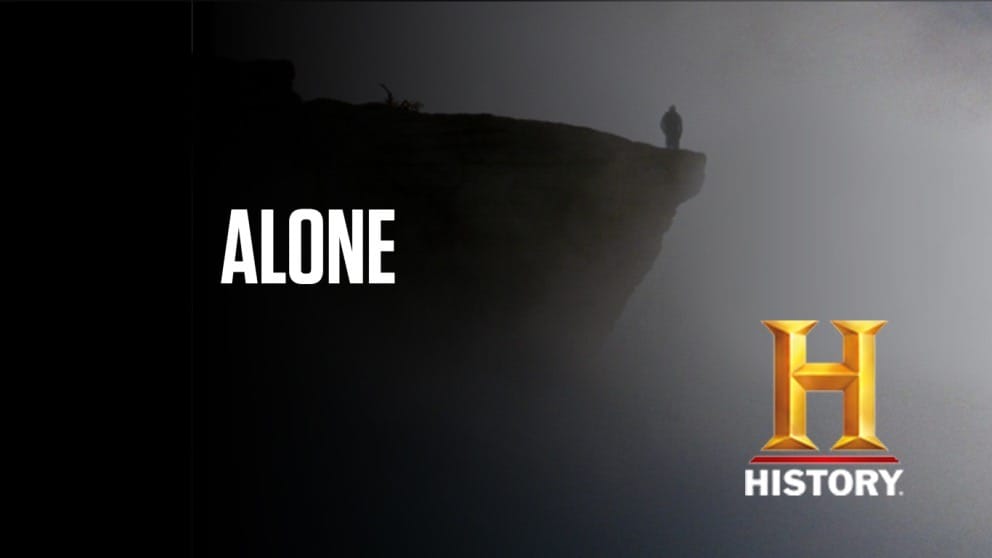 By this time, the network had also launched many localized versions of the channel to cater for viewers from Canada, India, Australia, and Africa, among others. The world over, viewers had access to a myriad of themed topics, ranging from aliens and aviation to conspiracy theories and apocalyptic content. With the advances in technology, History launched its History Go App which gave viewers access to hours of additional content and live streaming services on their smart TV's, computers or mobile devices.
History USA's restricted content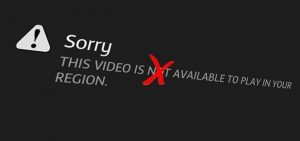 The downside is that much of History's USA content is geo-blocked due to various licensing agreements with other countries. This means that viewers in Canada do not have access to the same shows as viewers in the USA.
The best and most economical way to get around geo-restrictions is to make use of a VPN, or Virtual Private Network. Shellfire offers users a complete user-friendly service. By connecting to the Shellfire VPN, users are able to disguise their IP address and fool History servers into thinking that users in Canada are in fact watching from the USA.
History USA in Canada
Viewers in Canada must take note that, although the app and the site are free to use, the content available is limited. While making use of the free app users will have access to certain programmes and most video clips. History is a pay-tv channel and requires a cable subscription to unlock all additional content. It must be noted that making use of a VPN does not eliminate the need for subscribing to History.
Access History USA through Shellfire VNP
To make use of the Shellfire VPN, users need access to either the Shellfire Box, which can be bought online from Amazon, or the Shellfire App. Both the App and the box are easy to set up and even easier to use.
Shellfire Box setup: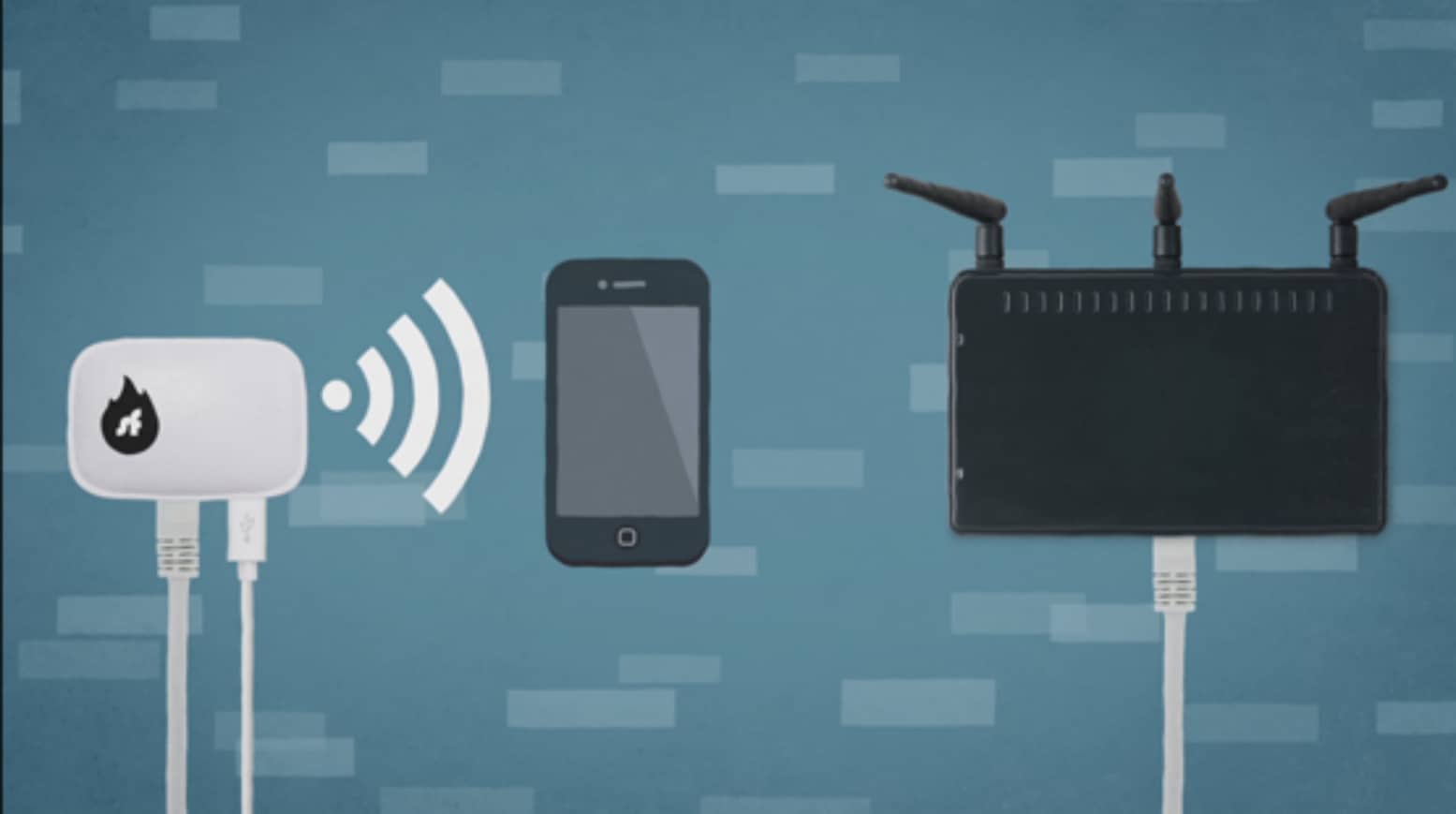 Setting up your Shellfire Box is really simple.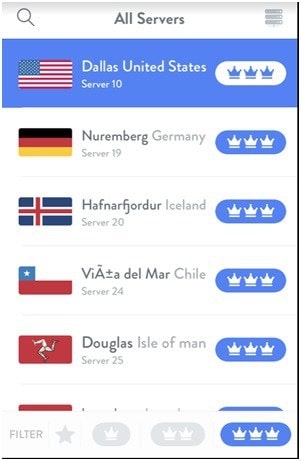 One end of the Ethernet cable provided with your Shellfire Box should be plugged into your existing Internet Router.

The other end of the cable should be inserted in to the WAN port, which can be found on the Shellfire Box.

To provide the box with power, you need to take the USB cable provided with the Shellfire Box and connect it to an available wall socket.

The box will switch on automatically and begin configuration.

You'll know the Shellfire Box is set up when the lights have stopped flashing. This also means that your device is now successfully connected.
For access on the Shellfire Box:
Simply log on to the service and select the country to which you would like to connect. In this case, you'll want to connect to a server based in the USA. 
Next, you'll need to log in to your History account. When you log on to History, your IP address is made available to the service. Because you are connected to a server in the USA, your IP address is shown as one based in the USA. The channel will now make content available to you which has been blocked from Canada.
How to install the Shellfire App:
On your selected device, simply go to the Google Play Store or App Store and search for the Shellfire App.

Next, you'll need to select install. Don't forget to accept those permissions or the download won't start.

Once the App has completed its installation process you're going to have to press open.

You can now either create a new account or sign-in with a previously created account.
For access on the App: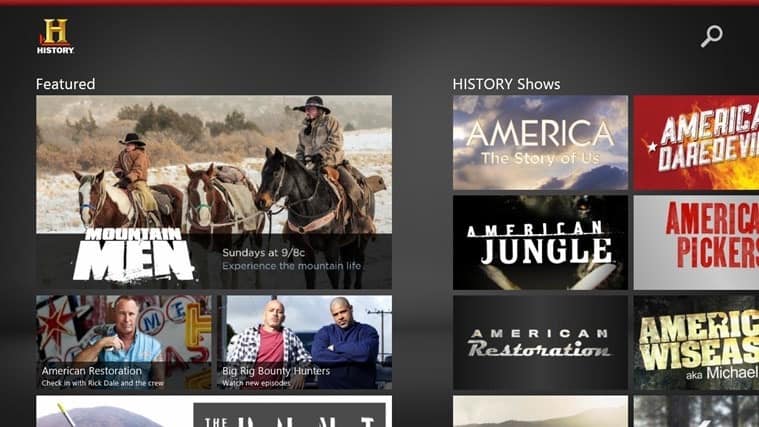 To get access to History USA, you will need to select a server to which you would like to connect. Once you have a stable connection, you simply have to log on to your History Go App and sign into your account. If you do not have an account, you can easily create one by following the quick on screen prompts. Because your connection is based in the USA, the App will think you are in the USA. 
With the wide variety of shows available to History USA viewers, there is no doubt that you will have hours of entertainment lined up in no time. All you need to do is sit back and enjoy some of the finest content available.