Mobdina is one of the latest add-ons available for Kodi in 2018. It is a very convenient add-on – especially for viewers who love streaming live shows and movies. The add-on has been developed with a sleek design and a simple interface that make it very simple to navigate. Mobdina add-on for Kodi is linked together with Mobdro API, which assists the add-on in relaying live content from various sources. The duo works together brilliantly and also provides fast streaming speeds for live TV shows.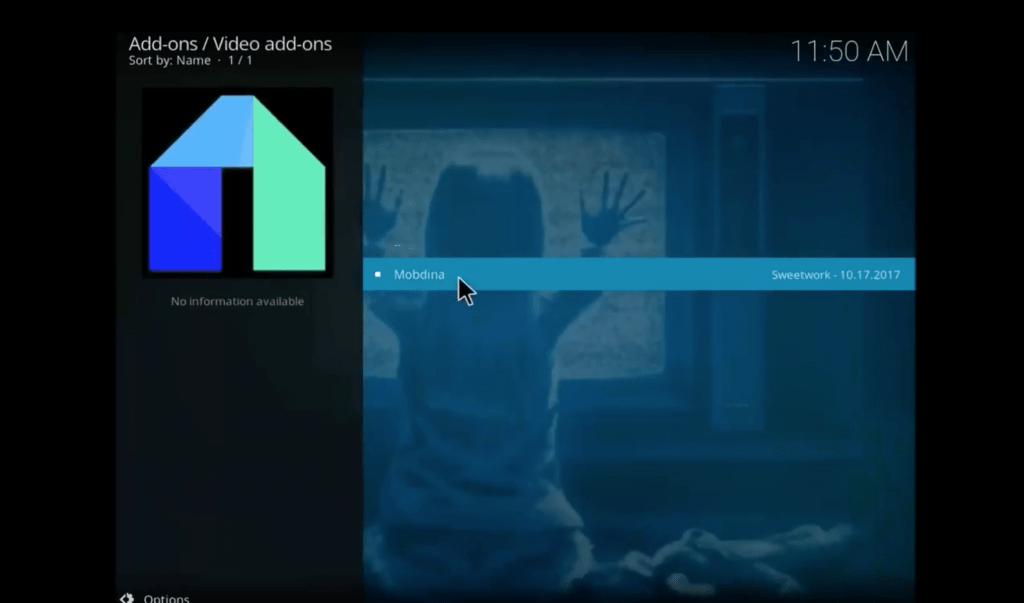 The Mobdina add-on is developed for Live TV content. It enables viewers to connect to multiple live shows, making sure you never miss your favorite episodes. It has different sections for Shows, News, Music, Movies, Sports and Kids entertainment. Before you install it, make sure that you have a VPN in place.
Why You Need a VPN
Net neutrality laws were recently abolished, making it easier for companies to monitor and interfere with individual browsing and cause slower streaming speeds. However, a good VPN like Shellfire VPN provides you with a secure and encrypted tunnel between your device and the VPN server.
This connection is completely private and your browsing behaviour cannot be monitored and tracked. Of course, this is not the only reason to consider a VPN. Another good reason to install a VPN is to bypass geographic restrictions.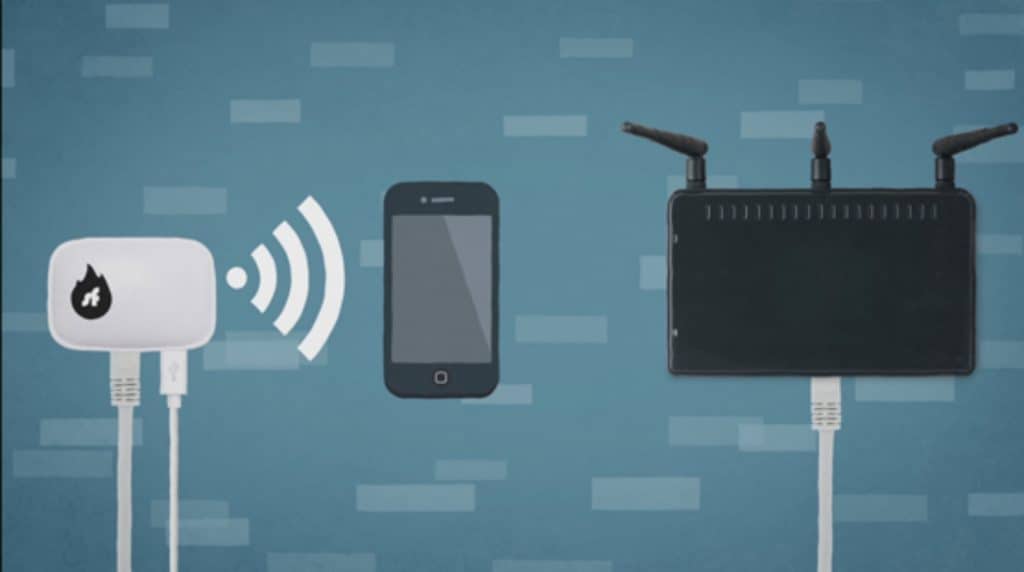 You've probably experienced these restrictions when trying to access content from a different country; for example, UK content in the USA. If this has happened to you, then you definitely need to look into a good VPN like Shellfire VPN.
VPNs let you connect to servers in different countries while masking the IP address of your connection. It's a quick and easy way of traveling the world without paying for a plane ticket!
When it comes to VPN options, I always go with Shellfire VPN. Shellfire has servers all over the world and the servers are really fast. This is really important with VPNs, as your traffic is being filtered through these servers. If the connection is slow, everything you watch will buffer – and that is a horrible experience! Fortunately, with Shellfire VPN that's never been a problem.
Installing Mobdina Add-on for Kodi
Make sure your have your VPN in place before you install Mobdina or any Kodi add-on. While Kodi itself is 100% official and legitimate, add-ons that sit on Kodi often provide access to streams that could break copyright rules. Most add-ons (including Mobdina) do not host the content directly, but to ensure that you are protected and secure it is always recommended that you have a VPN in place.
Before you can install the Mobdina addon, you first have to change the 'Unknown Sources' settings in Kodi. This will allow for the download of addons from unknown sources. To do this, simply open Kodi and click on the 'Gear Icon' at the far-left side of the window. Click on 'System Settings' > 'Add-ons' > 'Unknown Sources'. Make sure that you have switched on the option. A dialogue box will appear, click on 'Yes'. Now Mobdina can be installed into your device.
To install Mobdina, go to the Kodi 'Main Screen' and click on the 'Settings' icon at the left side of the display. Select 'File Manager' followed by 'Add Source'. In the window that appears, click on <None> then paste this web address on the URL field below http://playonmonkeys.com/repo/ and name it 'Monkeys' then press 'OK'.
Go back to the Kodi 'Main Screen' and select 'Add-ons'. Select the 'Package Installer' symbol at the far left and click on 'Install from zip File'. Select 'Monkey' in the next pop up window. Click on 'repository.playonmonkey.zip' and wait for a pop up message confirming the installation.
Click on 'Install from a repository' then select 'Playonmokey'. Choose 'Video Add-ons' and select 'Mobdina' then click on 'Install'. You will receive a confirmation message informing you the add-on has been installed.
All that is left now is to restart Kodi. After a short while, you can begin to use Mobdina and enjoy all the channels.