The No Limits Magic Build is one of the top Kodi builds, owing to the large collection of add-ons available on the platform and its incredible interface. For the interface, No Limits Magic build employs the Aeon Nox 5 Silvo skin for a clean and well organized look and feel.
Some of the featured add-ons include: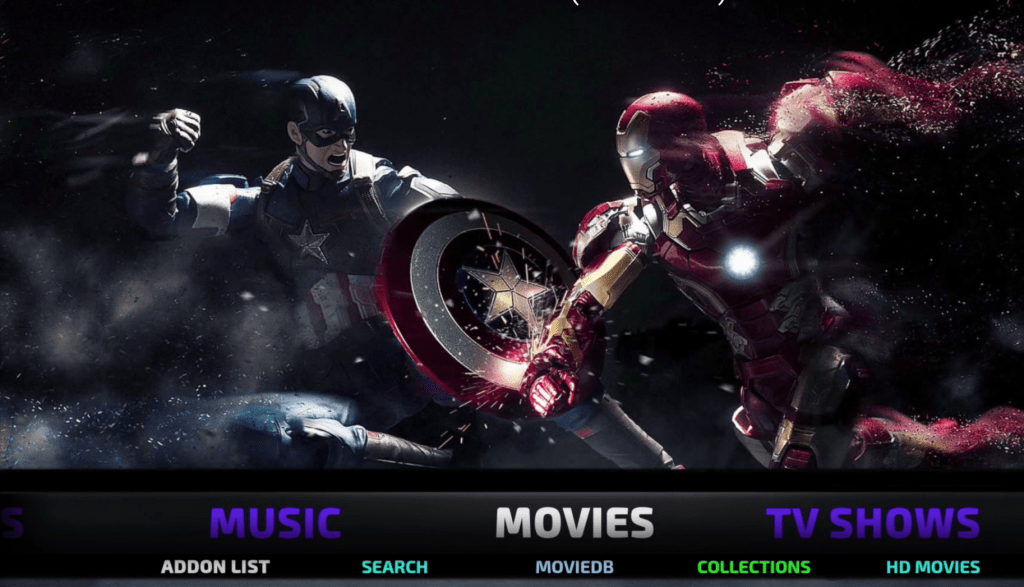 Oculus,
Project M,
Picasso,
Star Tec,
Neptune Rising,
Wolfpack,
Uranus,
Pulse Beats,
Monster Munch, and
Placenta to name just a few.
The build initially experienced slow performance – especially when downloading – but the situation has been rectified by the admins and it is now as speedy as the Titanium Build or Misfit Mods Lite.
The No Limits Magic Build gives you a couple of options when installing – which we'll describe in detail below – and you can choose the most suitable version including one for FireStick TV or even if you're so enclined, an adult version. As with other Kodi builds and add-ons, it is important to have a VPN service before you start using it.
Why you Need a VPN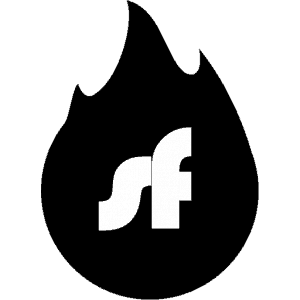 Kodi is a perfect platform to build on, and with No Limits Magic the developers have taken that thought to a logical conclusion. They have maximized the add-ons available and while the add-ons do no directly host content, they do provide users with a simplified and streamlined method of obtaining access to sometimes copyrighted streams on the internet.
With the recent changes to FCC regulations in late 2017, governments and ISPs have even more power to monitor content shared online. Without a VPN in place to provide some privacy and security from this snooping, it is very easy to get into trouble. At a minimum this could include your ISP buffering your streams by throttling your internet connections, but more seriously it could include legal notices.
A good VPN like Shellfire VPN, however, can provide you with all of the protection you need. With a VPN in place, your internet traffic is secured and encrypted and all of your activities online are completely private. Shellfire VPN creates a virtual tunnel from your device directly to the VPN server and no-one is able to monitor your streams through this tunnel.
Security isn't the only advantage to VPNs like Shellfire VPN though. Another huge plus that they provide is their ability to bypass geographic restrictions. You see good VPNs like Shellfire VPN have servers all over the world. When you connect your device to a server in another country, your real IP address is masked and the server makes it appear as
if you are actually located in that country. It's a quick and easy way of bypassing restrictions and censorship.

How to Install No Limits Magic Build
Ensure that you have switched on 'Unknown Sources' from Settings > System Settings > Add-ons > Unknown Sources and toggle the switch on.
Go back to 'Settings' and open 'File manager'; select 'Add Source' from the 'File Manager' menu. When a pop-up window appears, click <None> then enter http://kodinolimit.com/kodi/ and hit 'OK' to continue. Type in 'No Limits Magic' as the media source name and click 'OK' to continue.
After this, go back to the Kodi Home page and select 'Add-ons' from the left sidebar. Tap the 'Package Installer' (resembles an open box) icon on the left and choose 'Install from zip file' in the next window. Select "No Limits Magic" and once inside click the file named plugin.video.nolimitswizard.zip Wait for a notification telling you that "No Limit Wizard Installed" before proceeding.
Once again, return to Kodi Home screen, navigate to 'Add-ons' and open 'Program Add-ons'. Choose 'No Limits Wizard' and pick the version you want. I would suggest that you pick the Fresh Install version vs the Standard Install as that way you won't have to worry about any dependencies. You can choose from the multiple servers in case one doesn't work. Wait for it to download and install after which it will force Kodi to shut down. At this point, it is good to turn off the device and switch it back on.
Launch Kodi once more and you should find the No Limit Build already installed. Give it a few minutes to finish installing add-ons and update any other components. If Aeon Nox 5: Silvo skin isn't installed, open 'System' on the top left and select 'Interface Setting'. Select 'Skin' and choose Aeon Nox 5: Silvo Skin; if you can't see it, open 'Get More' and finally select 'Yes' to apply the skin.