The new Placenta add-on for Kodi is an 'afterbirth' of the Exodus addon with more features and content. It was developed by Muad'Dib and Mr Blamo and can be downloaded from the Blamo repository. On a completely unrelated note, if you're a fan of one of the greatest Sci-Fi Opera's of all time, Dune, you just have to love the fact that Maud'Dib is creating Kodi add-ons!
Placenta is a multi-source video option, meaning it has content from different sources. It is most convenient for streaming movies and TV content. The updated Placenta version comprises a whole new set of features that are unique from the previous version's contents. Here are a few of the updates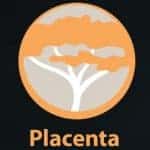 Fixed TV show schedules for certain networks
A new 'News and Updates' section with information on regular addon updates
Custom colour for unaired episodes and seasons
Fixed IMDB pagination issues and IMDB actor search issues
The Placenta addon is user friendly has an appealing interface which makes it simpler to navigate and search for your favourite channels and movies.
Why you need a VPN with Kodi Add-Ons
With the repeal in net neutrality laws in late 2017, the government and Internet Service Providers (ISPs) had increased freedoms to interfere with individual streaming and browsing of the internet. This can affect your internet experience negatively especially when ISPs choose to restrict you from accessing specific websites and streams online.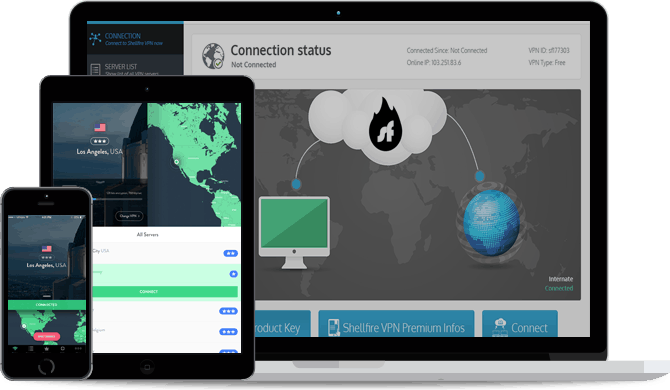 VPNs protect you from this scrutiny by providing you with a secure and encrypted connection. This virtual tunnel is unbreakable and all of your browsing and streaming behaviour is completely private. Another advantage to VPNs though is their ability to bypass geographic restrictions. When you connect your device to a VPN server in a country where the streams are available, you fool the filters into thinking that you are actually connecting from that country.
For the best VPN service you can rely on, I recommend Shellfire VPN. There are many free and paid VPN solutions out there and I've tried quite a few of them over the years. Shellfire VPN is far and away the best option in my opinion. It has servers all over the world and the servers are super speedy which is essential.
One feature that truly makes Shellfire VPN stand out in my opinion though is the innovative Shellfire Box. This is a standalone VPN device that you connect directly to your router. Once it's connected, it acts as another access point for your home network letting you connect devices that would otherwise be impossible. It's really easy to setup and configure and by moving the VPN processing away from your streaming device. It speeds up and removes buffering issues almost entirely. You can buy it directly from amazon & it comes with a year's free service so it's really a great deal.
How to Install the Placenta Add-On
Before you can download any external files on Kodi, you first have to enable downloads from Unknown Sources. This is a simple process. Open Kodi and click on 'Settings' > 'System Settings' > 'Add-ons' > 'Unknown Sources'. Toggle the unknown sources option to ON and click on 'Yes'.
Go back to the Kodi Home Screen and select the 'Settings' icon at the top of the left panel. Click on 'File Manager' > 'Add Source'. Click on <None> and enter the web address below in the slot that follows http://repo.mrblamo.xyz/ and type Blamo at the bottom and press 'OK'.
Go back to the Main Menu and click on 'Add-ons' then select the 'Package Installer' icon at the top left corner of the panel. Select 'Install from zip file' and a box will pop up. Click on 'Blamo' > 'repository.blamo-0.1.3.zip' and wait for a pop up message at the top right corner confirming the Blamo repo has been installed. Click on 'Install from Repository' > 'Blamo Repo' > 'Video Add-ons' > 'Placenta'. Press 'Install'. A pop up message should appear showing that you have successfully installed the addon.
Restart Kodi and wait for the new addon to setup after which you can enjoy the Placenta addon on Kodi.