Whether you're a pro or duffer, there is really nothing that can beat the pleasure of hitting the links in the summer. It honestly doesn't matter if you've got a handicap, or golf is your handicap!, the truth is that  "even a bad round of golf, beats a good day in the office!"
While no-one would dispute the fact that golf is an expensive sport with the initial investment in clubs and the ongoing green fees, it's an activity that can easily get you addicted. To be honest, once the game has managed to get it's hooks into you, you'll count the investment in equipment well worth it!
You see with golf, the only person that you're really ever competing against is yourself. While you might be going for a round with your friends, in reality, you're judging yourself on your last round and the last time you had to make a similar stroke.
Interested in Getting Better at Golf?
Sure, it is one of the most challenging games we have today. As easy as it might look like to swing a golf club, it's definitely not that easy of a task!
For one to master a round of golf, there are four main things you need to focus on.
Ball Striking
Short Game
Mental Side/Course management
Physical Conditioning
Now, one of the best ways to get better at golf is by actually watching the pro's. While you'll probably not be able to replicate the distance that they can strike the ball, the way they get out of trouble is something we can all learn from. This is probably the most important lesson for all of us amateur's really. The focus and mental ability to put the bad shots behind them. Well, let's just say that personally it's something I'm still working on!
Popular Tournaments
During the summer months, there seems to be a tournament or a match happening almost every week. However, you won't always get the cream of the crop at every event, so keep your eyes out for these ones as this is where the best of the best will be competing.
AT&T Pebble Beach Pro-Am (February)
Masters (April)
Players Championship (May)
U.S. Open (June)
Open Championship (July)
Canadian Open (July)
PGA Championship (August)
Ryder Cup (September)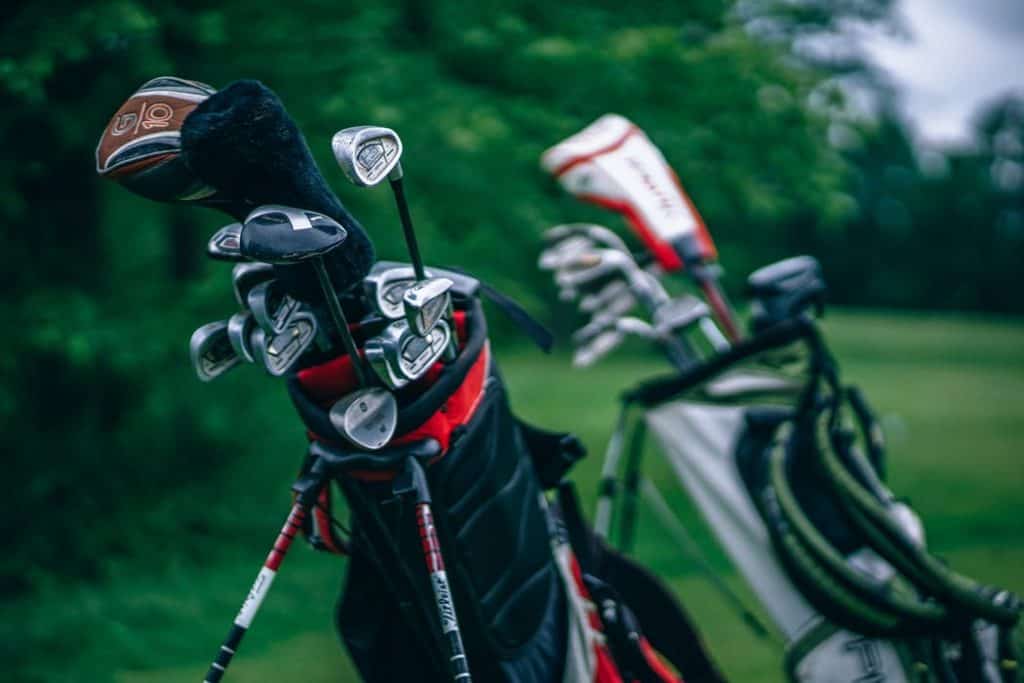 As you can see, there are quite a few different major events that you should keep your eyes out for, but how do you watch them online? Sure you could subscribe to cable TV and the golf channel, but surprisingly that channel doesn't even have coverage for all the events, so you're going to have to find out which channels it's on and subscribe to them too!
Get a VPN
Before I get into the different add-ons that you can use to watch these events, I want to ensure that you have all of your protection and security in place. You see, when you are streaming content online, it's imperative that you have a VPN. VPNs are even more important today than they have ever been, as recent changes with the net neutrality rules allow your activity online to be monitored like never before.
In Layman's terms, this means that if you're streaming content, your ISP is able to throttle your bandwidth – completely degrading the service. This applies to almost anything – however, if you've got a VPN you're protected. VPNs encrypt and secure your content. They create a virtual tunnel between your device and the servers that are streaming the content.
Bypass Geographic Restrictions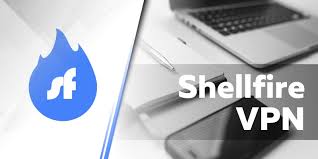 Another advantage to VPNs, though, is their ability to bypass geographic restrictions. I'm sure you've experienced this – you try to access a show and get a message that the content is not available in your area. Sounds familiar? Well, with a VPN you can actually connect directly to a server where the content is available! It's a quick and easy workaround and it works wonders!
Now, I've told you all about WHY you need a VPN, but which one should you get? There are lots of VPNs available on the market, both free and for fee. It really does pay to do some research though as the free ones often cause a lot more problems than they solve! I'd definitely NOT recommend them. When it comes to paid solutions the one that I always use is Shellfire VPN.
Shellfire VPN has servers all over the world, which comes in handy when dealing with geo restrictions as we've already discussed, but perhaps even more importantly… their servers are fast, fast, fast! This is really important with VPN's, as all of your traffic is being filtered through these servers, so if they're not up to snuff, you're going to end up just buffering. Give them a try and if you're interested in something even cooler, and check out the Shellfire Box. You can buy it directly on Amazon with a year's subscription included; it's a great way of ensuring that all of the devices in your home are protected.
The Best Add-Ons to Watch Golf Online
Now that we've discussed the tournaments to keep an eye out for and the reasons why you need a VPN, let's get into the best add-ons that you can use to watch them!
SportsDevil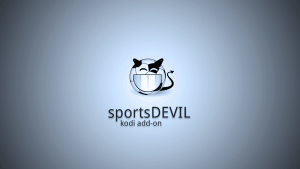 SportsDevil is one of the most highly-recommended add-ons for Kodi. The reason for this being its super simple interface. It is very easy to understand and operate with. It provides access to all the major sports events including events that would otherwise only be accessible via pay-per-view. Check out our detailed install guide to get started with SportsDevil.
Vortex
Vortex is a newer add-on that has only recently hit Kodi but it's made a very positive impression so far. Similar to all of the other add-ons, Vortex doesn't host anything directly, it's merely a gateway and search engine to the streams available on the internet. Check out our install guide to get Vortex onto your system. It offers access to live sports + the ability to catch up on previously aired programming.
cCloud
cCloud has been around for a while. The reason it's still doing so well thought is the quantity and quality of the links that it provides access to. With cCloud it pays to save the streams you like to your favourites – there are so many, you might not be able to find them again! Check out our detailed install guide for cCloud to get started.
Summary
Hopefully these add-ons help get you started. Let us know in the comments about other add-ons that you've used & I hope you get a chance to enjoy the greens this summer!