Although NFL ratings have taken a hit in the recent past – especially with the whole "taking a knee" controversy, it is still the most watched sport in America with a whopping 33% of Americans tuning in for some of the big games.
The games themselves are distributed amongst the big television networks with NBC, CBS, FOX, and ESPN sharing rights for different games on different days.
However, the NFL Network continues to try and innovate in an attempt to grow their viewership. While last year's Twitter experiment was not a huge success, it definitely demonstrated that Smartphone and app viewership is an option that many would consider. Cable contracts are definitely NOT the only way to watch the NFL.
Accessing the NFL from outside of the US is, unfortunately, a bit more of an issue. Even if you use one of the apps listed below, they tend to restrict their accessibility to users within the US only. Fortunately, there are ways around this.
Connecting through a VPN
The simplest and best way to bypass geolocation blocks is through the use of a VPN. VPN software can be installed on a variety of different devices, from Android boxes and Firesticks to Desktop and Laptop computers. Once the software is installed, you simply need to create a connection between your device and the server in the country you're trying to access.
After this, the VPN software will "mask" your IP address so that it appears as if you were actually in that country! It's really easy to use, and aside from the benefits from a geolocation point of view, it also encrypts all of your traffic so that no-one knows what you are doing and your ISP doesn't throttle your connection because you are streaming.
Choosing your VPN package
When choosing your VPN package, the one thing I would tell you to do is absolutely avoid the free packages. Unfortunately, the phrase "you get what you pay for" definitely applies here. These packages tend to slow down your connection, and they have also been shown to be malicious with more than one study demonstrating that they install software on your system!
When choosing your solution, I'd actually point you to the Shellfire VPN. Shellfire have VPN software which can be installed simply and easily. Their true innovation, though, is the Shellfire Box. You can pick this up on Amazon with a year's subscription included which makes the cost very reasonable. What makes it so good, though, is that you can use it for your whole home. That way you can protect and encrypt devices that do not normally allow VPN software – things like the Apple TV and Smart TVs.
Once you've got a VPN setup, then its simply a matter of installing one or more of the apps suggested below on your device.
NFL Game Pass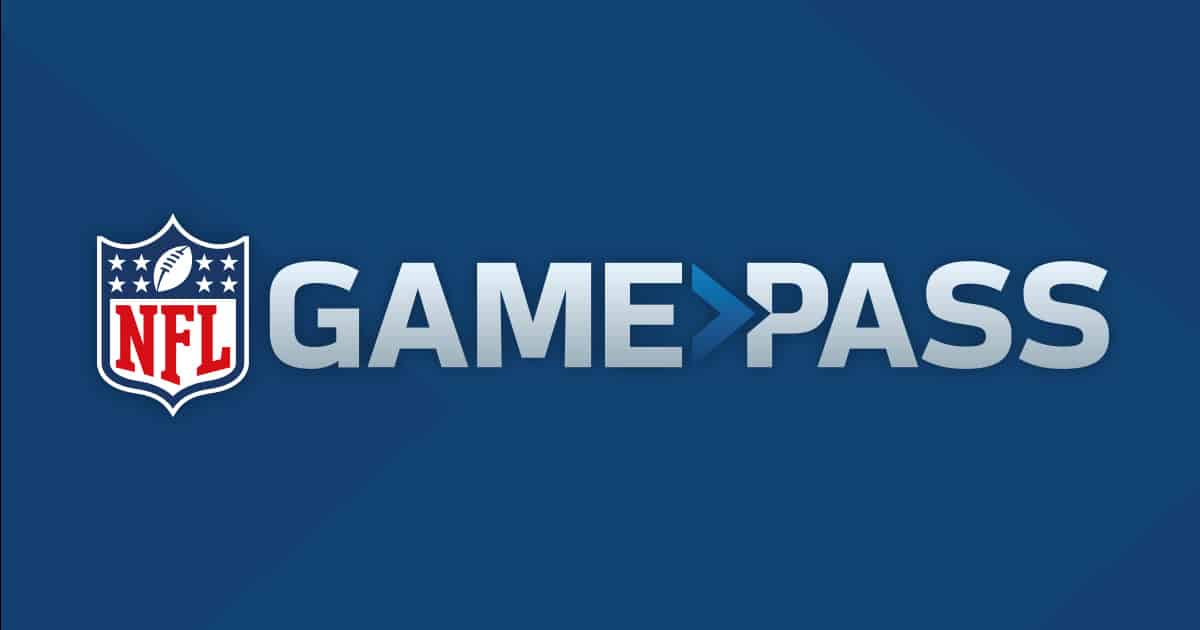 The NFL Game Pass is a great option for those who don't want to pay expensive cable subscriptions. NFL Game Pass broadcasts all the games of the season. It costs $99 per season for U.S. customers and you are not tied to a long-term contract.
Although you can't watch the games live, you get lots of information and condensed recaps of ongoing games and information about fantasy games and coaches' video profiles.
NFL Network
NFL Network is an amazing mobile app that allows you to watch live matches. The App requires you to choose a cable service provider such as DirecTV, AT&T U-Verse, Charter Spectrum, Verizon etc. By the off chance you do not find your network provider, just access the Red Zone through your provider and it will be added to the list of service providers.
Sling TV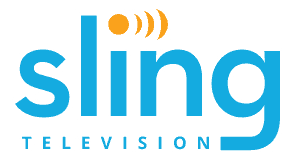 Considered the best alternative for cable TV, Sling TV offers two packages – the Orange and Blue package. The Orange Package includes ESPN and the Blue Package includes NFL Network. Both the packages are priced at $40 per month.
Sling TV also offers a 7-day trial so you can try out their services first. Another added advantage is that it is available for all devices, including mobile devices and OS'es.
PlayStation Vue
At $40 per month, you can access PlayStation Vue on almost all devices including the PlayStation 3 and 4, Amazon Fire TV and Roku. PlayStation Vue offers Prime-time football action for fans and is very accessible as well.
Kodi (Add-ons)
Kodi, as we've discussed before, is a powerful, open-source media streaming platform that can run on almost any device, anywhere. Check out our guide to installing it on your Firestick, if this is your device of choice.
You can catch your favorite NFL games through both their unofficial and official add-ons. Since the app violates copyright laws in certain nations, it is definitely recommended that you install a VPN before attempting anything through Kodi.
Some unofficial (third-party) Add-Ons to watch NFL are:
Simply search within Kodi to find these and install them on your system.
Through the above-mentioned methods, you can now kick back and watch all your favorite sports and games on any device of your liking, just about anywhere. Crack open a beer!