Movies, TV shows, live streaming and much more! Things don't get better than what you get on IPTV. This app has impressed millions and continue to do so with its ever-improving features. We've looked at IPTV before when we talked about the Eternal TV Add On for Kodi. Swift Streamz is different though as this is a dedicated application for Android devices and doesn't require Kodi as an interface.
IPTV serves Android users with an extensive variety of HQ channels. The catalog helps you to find the channels you like, for instance, sports, news, movies, or adventure. There is everything for everyone.
Today, we are going to review one of the most promising streaming application, Swift Streamz. This application brings to you HD channels from different countries including Canada, Greece, UK, Australia, India, Pakistan, France, and Japan to name just a few.
Swift Streamz Features
Swift Streamz offers distinct features that improve streaming quality. The features of the App make sure that you have the best video entertainment experience. Its prominent features include:
Free Live TV Channels
Supports Multiple Video Player
No subscriptions required
No need to register
Chromecast supported
DLNA supported
What makes Swift Streamz better than most of the streaming apps? We'll find out in this review. If you are still looking for something reliable for online TV and video streaming then this review can help to make a better choice.
A Word of Warning With Swift Streamz!
Before moving forward it is important to talk a little about a highly significant concern. Most of the TV channels and video content come with copyright protection. In simple words, you don't access such content without permission. Some TV channels are only available for the region they operate from. For instance, the Indian Channels are not freely available to stream from outside India. The same applies to the channels of most of the countries.
Accessing media content without permission is illegal in certain regions of the world. Government agencies and ISPs keep looking for violations so that they can track the person down in the case of unauthorized access to such content. You must make sure to find a solution and implement it before using online streaming applications.
Luckily, the solutions aren't out of reach. A Virtual Private Network serves the purpose. When it comes to bypassing these restrictions, there is only one solution that I always think of and that's Shellfire VPN.
Shellfire VPN is a commercial VPN which means you need to pay a fee to use the service. This is different from the "free" VPNs that are out there, but trust me, the nominal charge you pay, is well worth it! You see, while some VPNs state that their service is free, it really isn't – while you might not pay directly you could pay significantly more in the long run.
Free VPNs often keep logs of all of your activities online which means that while you might think your activities are private, they really are not. This is different from commercial VPNs. In addition, free VPNs are often really slow which is something that matters a lot when it comes to streaming video. With fast servers around the world, Shellfire helps you quickly and easily bypass geographic restrictions.
Finally, another reason that free VPNs aren't is that there have been several instances of these VPNs being used to install malicious software on PCs and other devices. Aside from the security risks inherent in this, removing these can cost hundreds of dollars or more, which totally negates any savings you might think you are realizing.
Why Install Swift Streamz?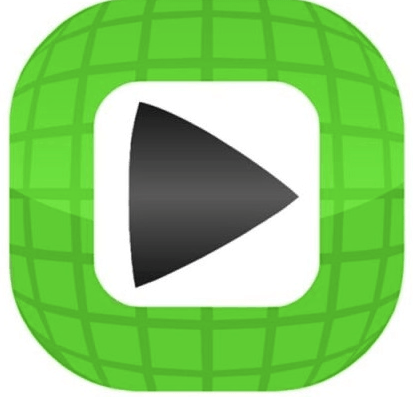 Things are happening quickly, new apps, new features, new possibilities, and new modes of entertainment. With so many options, it becomes tough to make the right move. With 100s of streaming apps and media organizers, it becomes tough to determine which one is best. It is like thinking for the best chess move on a chess board right after 15 moves when the positioning is so complex that making the right move keeps becoming harder.
Endless Options
Swift Streamz stands out because it provides endless streaming options. We've gone through a number of streaming applications and most of them have disappointed us. When it comes to the number of options, this App is different. The reason is that it brings Live TV, Movies, and TV Shows at one place.
The problem with the average streaming apps is that the video keeps buffering and the quality is low. Swift Streamz, with a VPN like Shellfire VPN in place, doesn't buffer and serves you with high-quality results.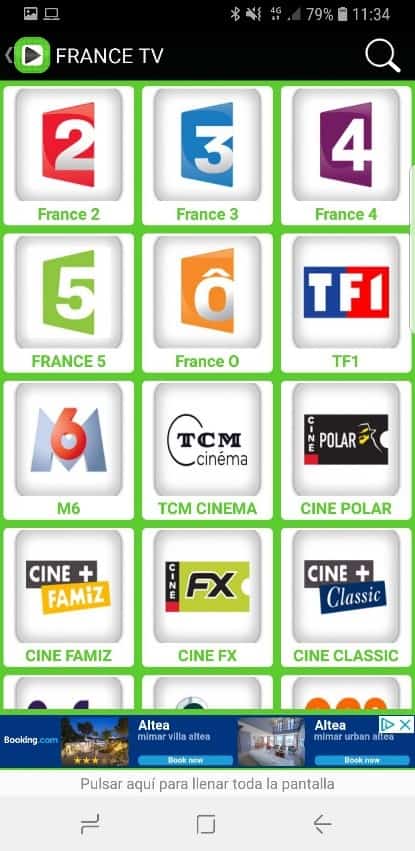 There are over 700 TV channels available with Swift Streamz. Yes, you need to take care of hiding your identity by using a VPN.
No Subscription Fee
Swift Streams is available for free. You don't need to register. This is another good reason for using this app.
You don't have to present your credentials. Unlike most of the free apps, Swift Streamz really does well in terms of quality and ease of use.
User-Friendly
The simple yet interactive design of the application makes Swift Streamz a highly user-friendly platform. You don't face any complication even when using the app for the very first time. Even if you aren't aware of modern technology, all you have to do is scroll down and keep looking for the channel you like, tap on it and that's it.
Compatibility
Swift Streamz is compatible with all Android devices. The installation process is easy. All you need to have is an updated Android version i.e. above Android version 2.2.
Our experience with Swift Streamz is pretty good, actually above average. The fact that the Apps supports Chromecast and DLNA makes things even better. You can stream multiple videos at a time. Make sure that you have a fast internet connection. It works good with 3G and 4G connections but for the best results, a high-speed Wi-Fi connection is best.
Conclusion
Swift Streamz is better than most of the streaming apps available for Android devices. Keeping in mind that the application is completely free and it doesn't ask for registration, we can easily recommend Swift Streamz. Over 700 channels from various countries; what else could you ask from an App that is free and still allows you to access these channels in HD quality?