Today I am going to go through the top 10 Stremio addons for 2020, compatible with most platforms. If you're not already familiar with Stremio it is media service similar to Kodi and you can easily find and watch free content on the platform. Check out some of our earlier guides to get started if this is your first exposure to Stremio:
First, I'll walk you through the simple procedure to install the best Stremio add-ons. Before installing any of these add-ons, please make sure to secure your privacy by installing the best VPN service for streaming apps in 2020. Stremio addons like many of the best Kodi addons use torrents as sources so anonymous streaming becomes highly significant.
Steps to Install the Best Stremio Addons in 2020
The steps to install the best Stremio Addons are almost the same across all devices. However, the screenshots in this post are taken from Amazon FireStick.
1. Signup with Stremio
If you don't have a Stremio account, you simply need to go through the simple signup process using your email id.
2. Go to Add-ons
On the top left corner, you see a 3-line icon (hamburger menu). Clicking it will let you scroll down the dropdown menu. Select Add-ons from the available options.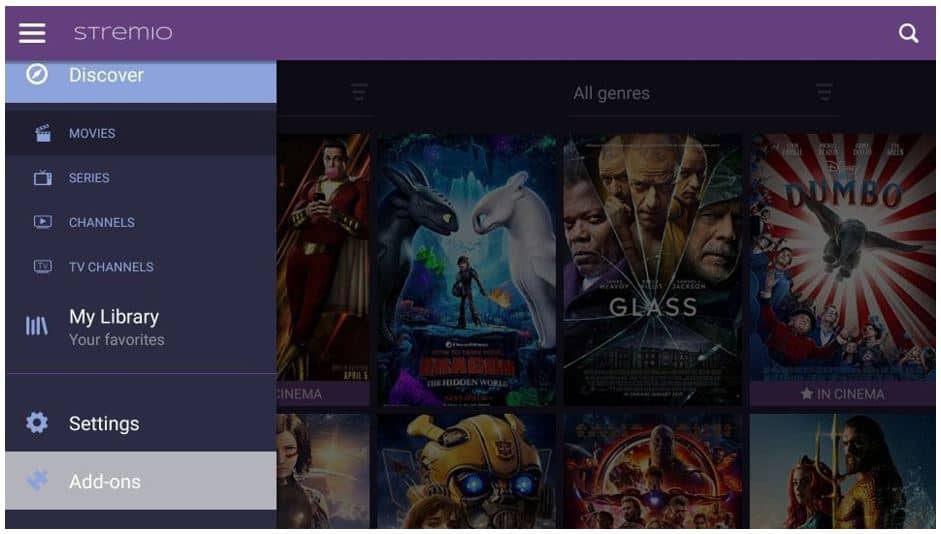 3. Select Add-on Category
You'll have two major add-on categories defined as Official and All. Select the first option, All.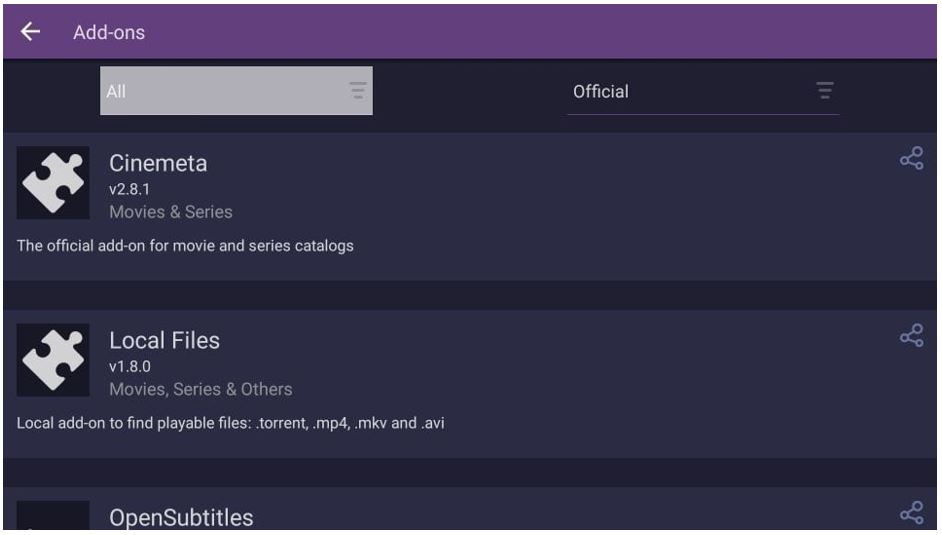 4. Select Filters
Now you can select filters to further customize your priorities, depending on the type of content you want to stream via Stremio add-ons.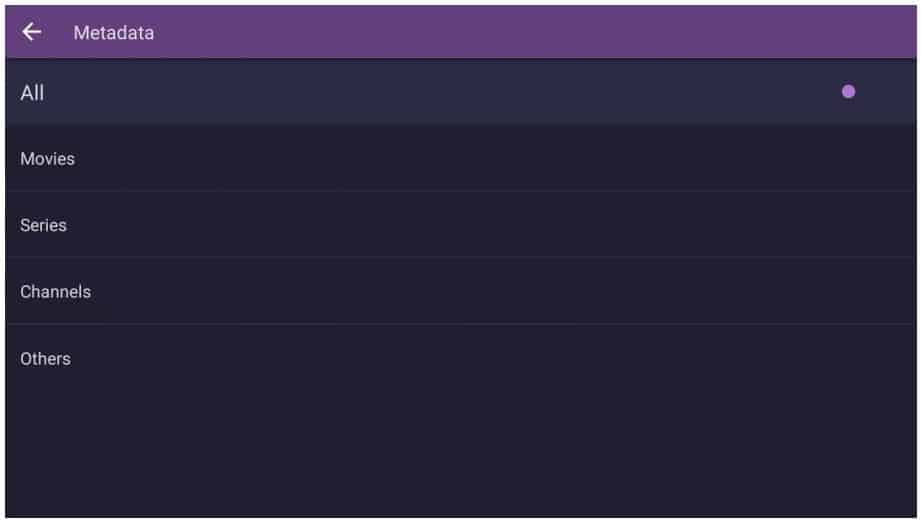 5. Return to Official Add-ons
After selecting the filter from All add-ons, go back to select Official add-ons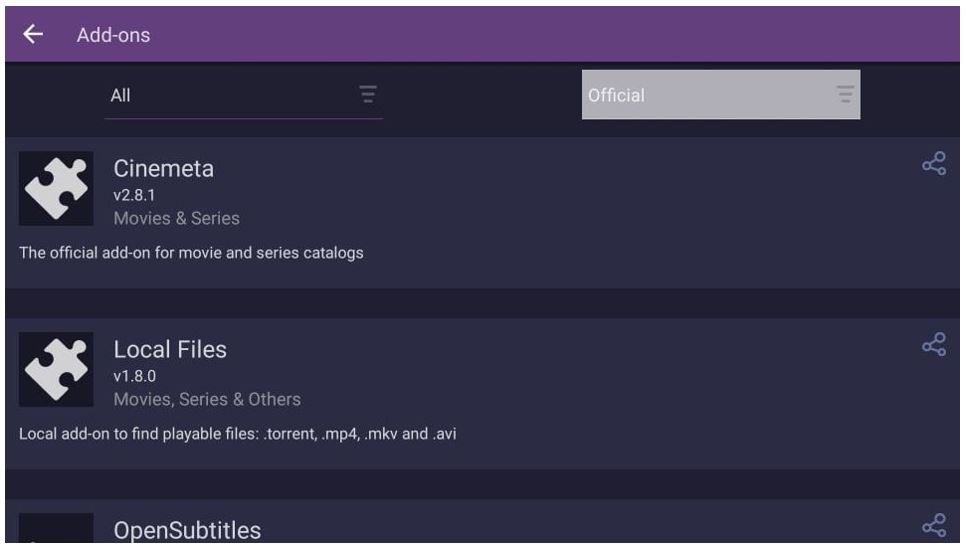 6. Select Community
Now you'll have 3 options, and you need to click on Community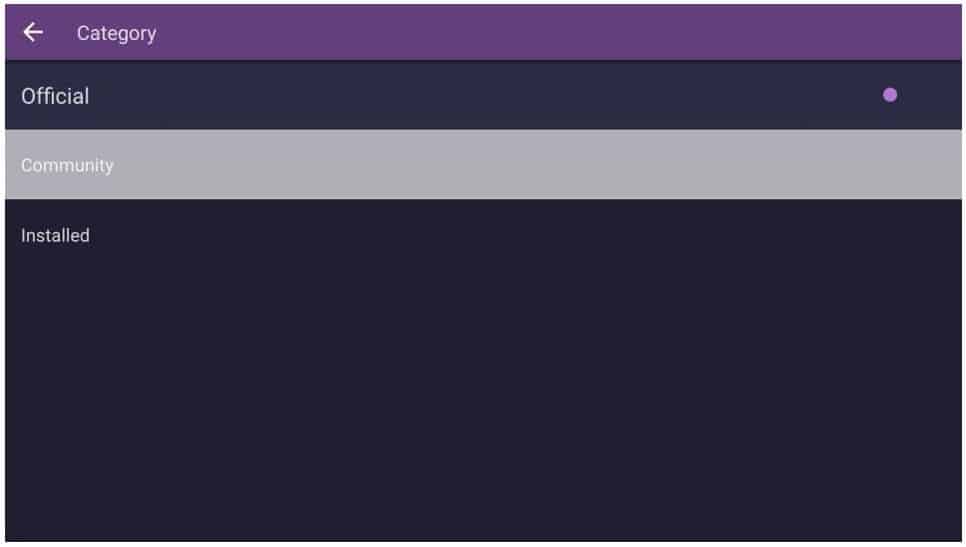 7. Install the Best Stremio Add-ons
Unlike Kodi, with Stremio, you don't have to install zip files from other sources. You simply get the list of add-ons from community developers. Select the install button next to the add-on you like to install and the button will turn the Green which indicates that the add-on is now active on your Stremio account.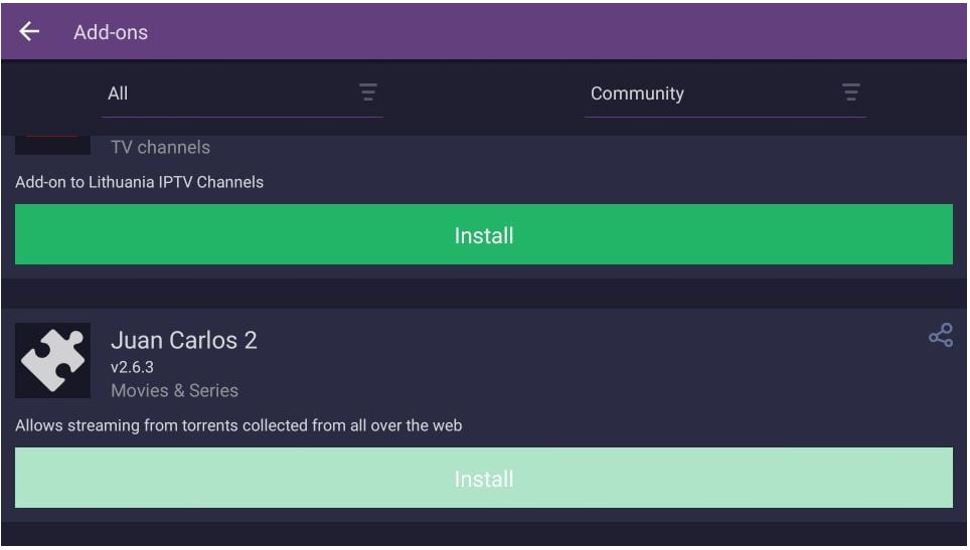 Best VPN for Stremio in 2020
Stremio Add-ons are mostly known for streaming content from torrent sources. Yes, there are some official add-ons but the content is limited on these add-ons. Community and third-party add-ons let you stream much more than what you find with the official Stremio add-ons. Before you install the best Stremio add-ons it is important to protect your identity. A Virtual Private Network is the right way to proceed. Make sure to avoid free VPN services because they don't protect your personal information. On top of that, free VPNs have limitations on data usage.
Shellfire VPN is the best VPN for Stremio Addons in 2020. You can also rely on this premium service if you stream regularly using Kodi, Plex, or other streaming platforms. Shellfire VPN offers a free trial so that you can make sure everything works as promised. The privacy policy of Shellfire VPN strictly forbids saving any data log of the user's online activities. Your ISPs can't track your browsing history. Government agencies can't monitor your online activities if you have a reliable VPN service running on the device.
There are hackers mostly known for their malicious activities on the public WiFi networks. Shellfire VPN protects your device and data from hackers because it uses an effective encryption algorithm to encode every bit of data traveling through the network.
Some premium content is blocked in different regions. For instance, the latest movies, episodes, and streaming apps such as Netflix. You can unblock these restrictions with the help of Shellfire VPN because it has its servers around the world.
10 Best Stremio Addons in 2020
Here is my list of the top 10 Stremio Addons in 2020. Beware that this list includes both third-party and official Stremio add-ons.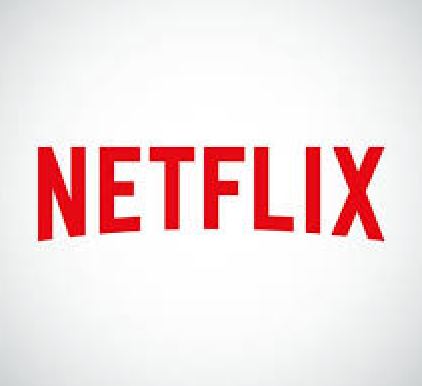 10. Netflix
To access Netflix content through Netflix Stremio add-on, you need to have a Netflix account. It is a third-party add-on but you can't watch anything without subscribing to Netflix.
This add-on, upon selecting a Netflix title, redirects you to Netflix. The purpose of mentioning Netflix add-on in my list of the 10 best Stremio add-ons in 2020, is that it lets you check the number of titles available for streaming on Netflix.
9. Ex Stremio Add-on
Though you can't find the latest titles on this add-on, it lets you stream some exceptional classic titles. Most of these titles come from the public domain and as such are copyright free. This is the most suitable add-on for the lovers of classic TV shows and movies.
8. OpenSubtitles
This is an official Stremio add-on. OpenSubtitles lets you watch TV Shows and Movies with subtitles. The brand is already known for the provision of subtitles for an extensive range of media. It lets you fully enjoy TV shows and movies from different regions by avoiding the language barrier.
7. Open Videos
No doubt that RARBG and Juan Carlos are way better than Open Videos Stremio add-on but still I've added it to the list because it lets you stream on-demand videos. You can access TV shows and movies in 1080p, 720p, and SD quality.
6. YouTube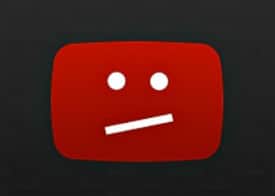 YouTube is also an official Stremio add-on. It lets you explore YouTube on Stremio. You can stream web shows, movie trailers, funny stuff, viral videos, and everything available on YouTube, except YouTube TV channels, by using this add-on.
But don't forget that YouTube Stremio add-on doesn't let you use your YouTube account so don't expect watchlist and subscriptions of your account to be displayed on this add-on. 
5. Popcorn Time
For all YTS and EZTV fans, Popcorn Time Stremio add-on is a treasure. You can access the torrent library of YTS and EZTV with the help of Popcorn Time add-on. It lets you stream movies, documentaries, and TV shows without having to download torrent files.
4. Zooqle
Zooqle uses torrent trackers to fetch streaming links from RARBG, YTS, and Mega Torrents, and more. If you love on-demand episodes and movies then Zooqle is the add-on you need to try.
3. RARBG
For its extensive content library, RARBG stands out among the best Stremio addons for 2020. You can access TV Series and Movies with the excellent video quality. RARBG add-on uses links to torrent servers and can choose between 1080p and SD video quality, but there are some 4K streams available as well.
2. Juan Carlos 2
On Stremio, you will find multiple add-ons named Juan Carlos. The one I am listing here is Juan Carlos 2. This add-on serves you with a comprehensive list of movies and TV shows collected from torrent servers. Juan Carlos 2 is quick to update new content and this is what makes this a highly recommend Stremio addon in 2020.
1. The Pirate Bay Plus (TPB+)
The name itself talks louder. One of the largest torrent databases is there to let you stream movies and episodes via TPB+ Stremio add-on. Remember, there is ThePirateBay add-on as well but it comes from a different third-party developer. I recommend using ThePirateBay Plus (TPB+) for high-quality streaming.
Conclusion
Most of the top 10 Stremio Addons in 2020 use torrent servers to stream media content. It could be tricky in some regions strictly concerned with copyright violations. It will be better to stream safely and anonymously by installing a VPN like Shellfire VPN for streaming apps.