Millions around the world are getting ready for the biggest cricketing event of the year. Like soccer (football), the ICC Cricket World Cup (One Day Internationals) is an event that happens every four years.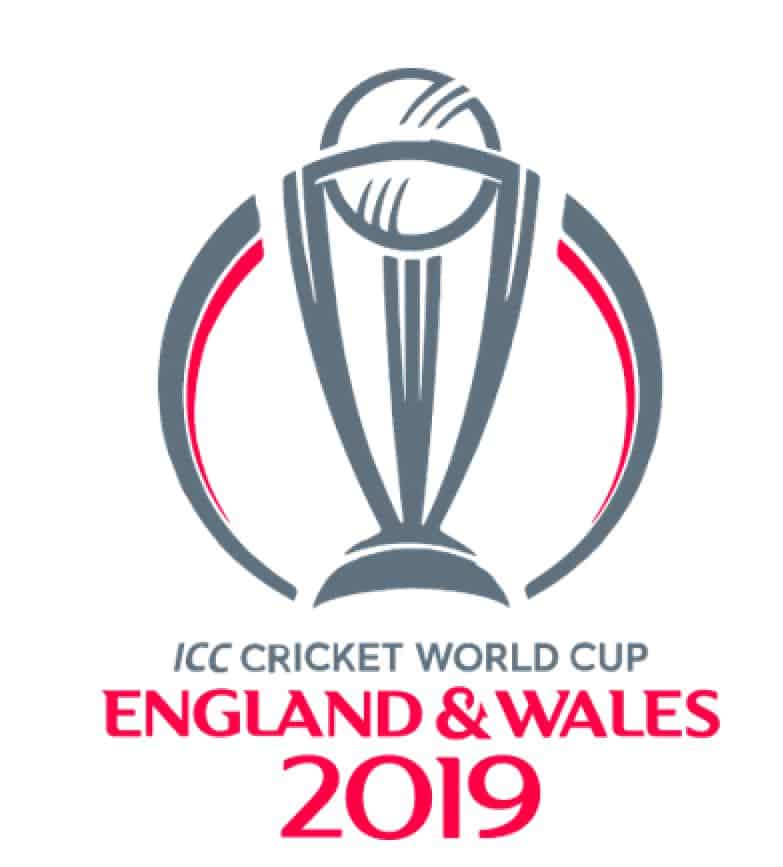 This year, the home of cricket, England is hosting the mega event from the 30th of May to the 14th of July 2019. This is surely going to be a magical summer for cricket fans across the globe.
The One Day International match consists of 50 overs for each side which means two three-and-a-half hour sessions. It becomes tough to sit in front of the TV for so long. Kodi add-ons for cricket make things way easier for you.
What Exactly is Kodi?
Kodi is a remarkable platform that organizes media and the best part is that this open source media organizer is available for free.
Kodi makes it possible for you to stream videos, live TV, movies, and much more through the use of official and unofficial Kodi addons. It accompanies an impressive home-theatre app for PC which you can customize according to your requirements.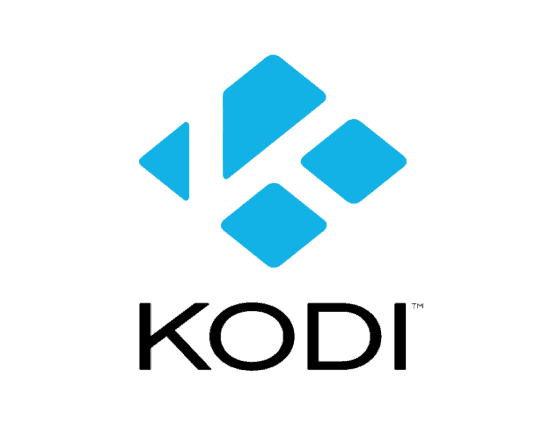 Remember, this is a media organizer but it doesn't directly host media content. It means that this platform collects content from different official and unofficial sources. Kodi recognizes some add-ons as official sources and others as third-party or community add-ons. You don't need to pay a membership fee. Everything is free on Kodi.
With the ICC Cricket WC 2019 coming to screens soon, it is important to identify the most reliable add-ons for streaming live cricket. If you are a cricket fan, you'll never want to miss a single ball, six, four, a spectacular catch or a killer run-out effort. Warner, Kohli, Williamson, Smith, Gayle, Root, Archer, Du Plessis, and other world famous cricketers are ready to rock. The countdown has already begun.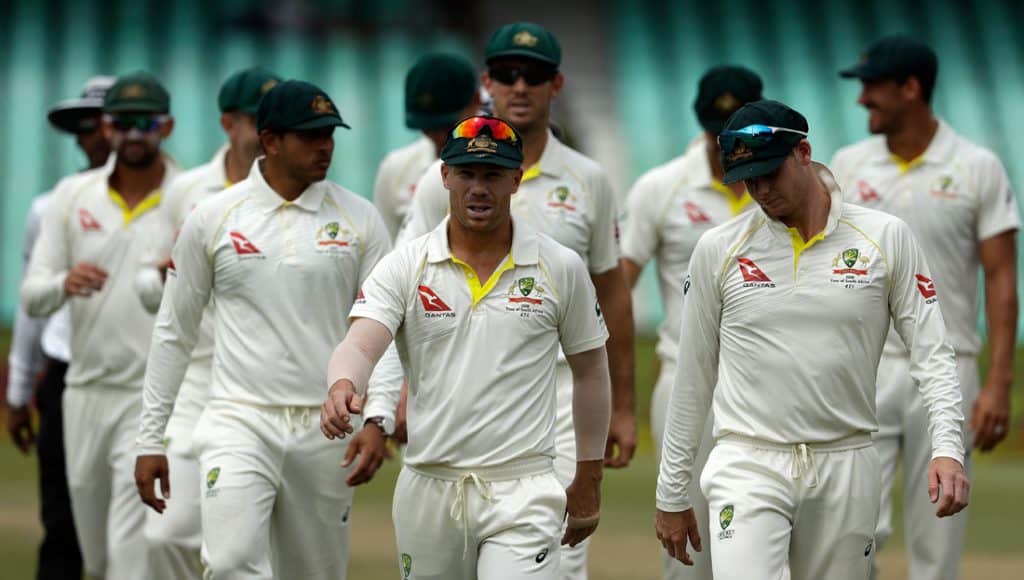 Wait, Let's First Deal With Why You Need a VPN to Watch Cricket
Streaming online content, especially TV shows, movies, and Live Channels isn't safe at all. You need to hide your connection information and streaming activities. ISPs have the authority to monitor your online activities. In addition, government agencies keep an eye on your browsing history and streaming activities. As Kodi is an open source platform, some add-ons may present links that are not legally allowed to your region. Accessing such content may put you in a difficult position because of the copyright violation laws. This is where a service like Shellfire VPN comes into play.
Using a Virtual Private Network service is the best option to deal with various problems. A VPN service encrypts the information of your connection. This end-to-end encryption means that the ISP or any other party monitoring your connection has no way to know the type of content you are accessing.
In some countries, the ISPs now have the authority to sell their customers' personal information to advertising agencies. You'll never want this to happen. A VPN protects your data. It protects your browsing history. And your personal information, including your financial data, remains safe.
There are some exceptional VPN services available all over the world. The one that I always use though and that I happily recommend to others is Shellfire VPN. It has servers around the world that help you bypass geographic restrictions on content which is great. This is not what makes it unique though.
How the Shellfire Box Solves Your VPN Issues
Unlike most VPN providers where you need to install software on the device you are using to stream and access content, Shellfire VPN has another option. This is the Shellfire Box.
This is a small device – the size of a box of matches – that connects directly to your Internet router. What this does is it enables you to create a separate – secured – VPN connection. You can then connect directly to it instead of your main access points so that devices you wouldn't normally be able to secure (your TV for instance) would have a secure connection. Check out our post on connecting a smart TV to the Shellfire Box for specific details on how this innovative solution works.
The key point to remember is that using the Shellfire Box lets you secure devices that would not normally support a VPN. It also takes care of the VPN processing so that your streams are faster. It saves your time and you don't have to worry about turning the VPN ON every time you before streaming media content.
Top 3 Kodi Addons for Live Cricket
We have gone through scores of add-ons claiming to offer Live Cricket Streaming. Most of them don't stand up to the desired quality. In addition, Kodi keeps on restricting low-quality add-ons. This is why, after spending a lot of time, we have selected the following top 3 Kodi addons to watch cricket for free.
1. SportsDevil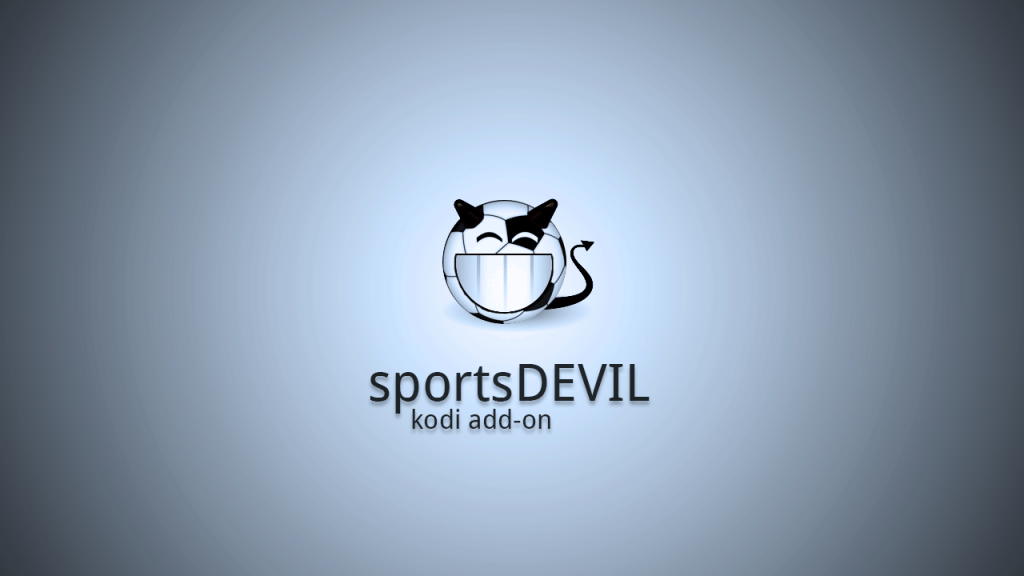 SportsDevil, as the name suggests, is the add-on that brings to you Live Sports events from different countries. Kodi users appreciate this add-on for various reasons, its extensive range of programming and overall level of quality being just two. Check out our detailed install guide to learn how to install SportsDevil on your device.
SportsDevil hosts NFL, Soccer, Cricket and more. We recommend this add-on if you are looking to fully enjoy the upcoming ICC Cricket WC 2019. Different categories make it easier for you to select the match/game you are looking for. If you want to stream live cricket then SportsDevil is the go-to add-on.
2. Sport365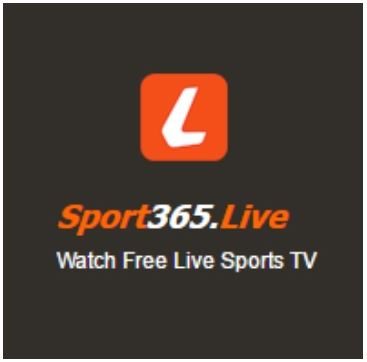 Don't confuse this add-on with Bet365 as while they both deal with sports they are very different!
You can for sure consider this add-on if you want to enjoy HD channels. This add-on also hosts scores of sports channels from all over the world.
The video quality is exceptional. The speed is good, especially when you have a high-speed Wi-Fi connection. The audio quality is above average. This is for sure a promising choice you have to enjoy the ICC event this summer. Check out our detailed install guide for instructions on getting Sports365 on your device.
3. TV One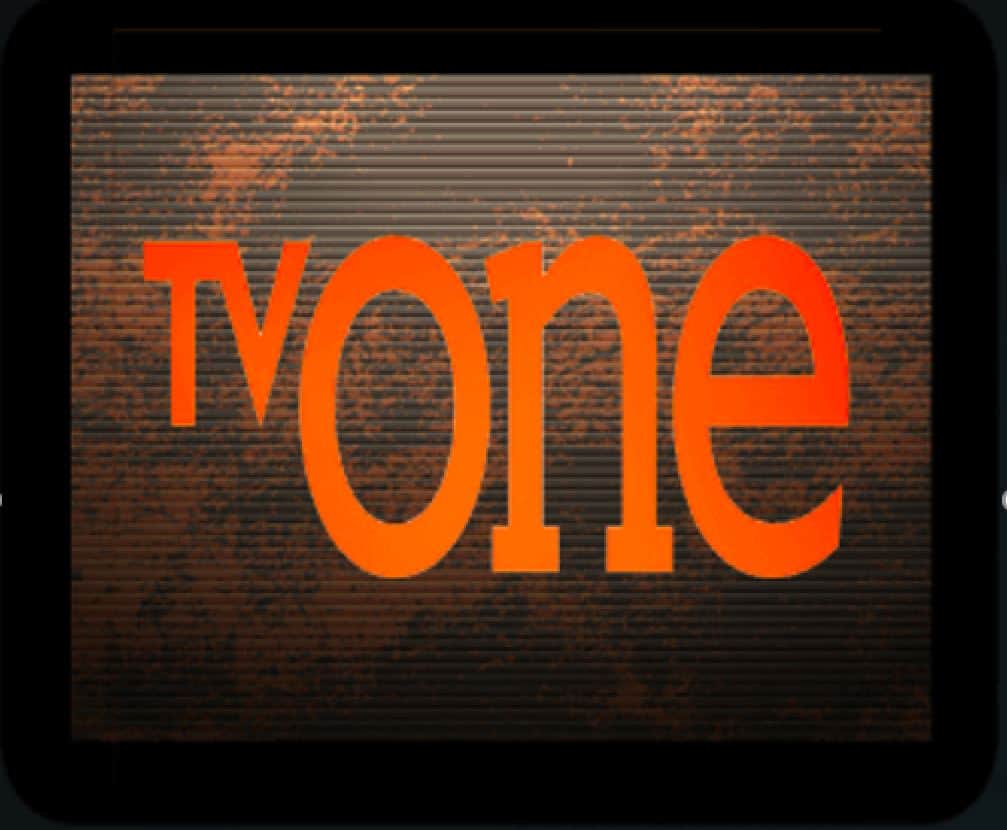 When it comes to the Live IPTV Channels, TV One stands out. Millions across the globe trust TV One for its exceptional video quality and speed. Skymashi TV Repo has already become an extremely popular source for different add-ons. TV One is a proud offer from Skymashi (previously Sandman Repo).
This add-on isn't limited to sports. It hosts kid's channels, entertainment channels, and documentary channels as well. The channels are organized in alphabetic order. It is arguably the best add-on if you don't want to restrict yourself to sports only. Check out our install guide for TV One here to get started.
Conclusion
Though Kodi continues to restrict third-party add-ons the list provided all work and work really well.
Get ready for the ICC World Cup 2019 and don't miss a ball. Kodi will let you stream these matches live even on your portable devices. Just make sure to use a trusted VPN service like Shellfire VPN to protect your personal information as well as streaming activities.
Don't forget you let us know which team you are supporting!