Stremio is an amazing media organizing application that continues to gain popularity thanks to its impressive features. There are various official and unofficial streaming add-ons for Stremio. Today, we are going to present the top 5 Stremio Addons for 2019 along with the installation guide that you need to get started.
Kodi has been and continues to be a promising platform but the recent blocking of many third party repositories and addons has resulted in the downfall of its popularity. On the other hand, these restrictions contributed to the success of Stremio because people all over the world have been looking for something that still works.
Is it Legal to Use Stremio?
Similar to Kodi, there is nothing illegal in or with either platform. The only problem is with some of the third party addons available. The truth is that various streaming addons offer content from torrent sources and there nothing in place to filter the type of content. When these streams access or provide access to copyrighted content, legality comes into question. Laws vary from country to country, but most jurisdictions are becoming stricter which is why a reliable VPN like Shellfire VPN is your only salvation.
VPNs have two main functions when it comes to streaming media online. The first is providing you with anonymity and security. By creating a virtual tunnel between your device and the VPN server, VPNs like Shellfire VPN help hide your activities online, no one is able to detect what you are doing. This also helps address when ISPs try to throttle your traffic. Often ISPs use the argument of "fair usage" even if you have unlimited internet service. Streaming lots of data online uses significant bandwidth, but if the ISP is unaware of what you're using the traffic for, they are not able to block or slow down your connection.
The second purpose of a VPN is providing you access to streams and content you would not otherwise be able to access. A VPN disguises your original IP address by masking it via a virtual address that belongs to some other region. This is what keeps you from the watchdogs and allows you to enjoy unlimited streaming apps and add-ons. Commercial VPNs like Shellfire VPN have servers all over the world which you can access.
There are various reasons that contribute to the significance of a VPN. The most important is to avoid legal complications. If you aren't careful and happen to access a copyright-protected content, govt. agencies can serve you with a legal notice. You may end up paying huge fines or even serving the prison for a few months. For instance, the Australian Govt. warns the citizens of 6-month prison against illegally accessing Game of Thrones in 2019. Regardless of what tool you use or what you choose to do online, make sure that you have a VPN for protection.
Best Official Add-ons for Stremio
There are a couple of promising official add-ons for Stremio.
1. Netflix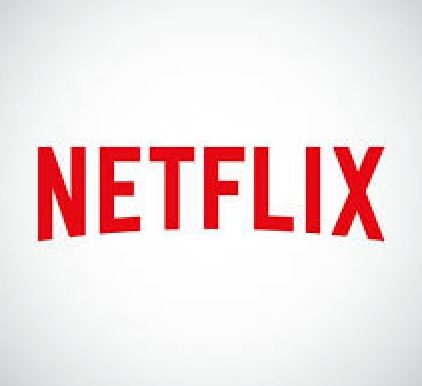 Netflix is basically a subscription-based service that charges a fee on a monthly basis. The Netflix add-on for Stremio keeps your binge-watching in the same place as all of your other entertainment. Note. You still need to use Netflix account credentials!
2. DTube
This STEEM blockchain linked add-on serves you with decentralized streaming. As the name suggests, DTube is basically a YouTube alternative. You can upload, watch, share, or even comment on a video. Just like YouTube pays you via AdSense, DTube pays you via crypto-based monetization system.
Best 3rd Party (Unofficial) Addons for Stremio
While you generally do not need to worry about the streams on the official addons, third-party addons could serve pirated or copyrighted content. Ensure that you have a VPN like Shellfire VPN in place before you use any of these. There are three promising unofficial add-ons for Stremio.
1. RARBG Add-on
RARBG is a torrent website and this add-on integrates RARBG with Stremio. When it comes to the TV shows, RARBG stands out. DO NOT forget to protect your device with VPN before installing this 3rd party add-on.
2. Juan Carlos
This is another torrent website that offers an add-on that is compatible with Stremio. You can install this Add-on to enjoy scores of TV shows and movies. Once again, the source offers a huge amount of copyright-protected content so you need to be careful when using the Juan Carlos add-on.
3. Popcorn Time
This is a popular streaming service that doesn't charge anything. If you are looking for some exceptional HD content and unlimited TV shows and movies, you need to consider the Popcorn Time add-on. You can get more information on Popcorn Time & some other Stremio addons for TV here.
Installing Stremio Addons for Free Streaming
The number of Stremio addons is on the rise because Kodi is blocking more and more repositories. The demand for Stremio addons is also increasing and we can expect more promising addons in the coming days. The installation of the addons isn't a big deal because Stremio offers a simple installation procedure that is almost similar for all addons.
You can check the pre-installed add-ons just by selecting the Addon icon you see on the right side of the top-bar.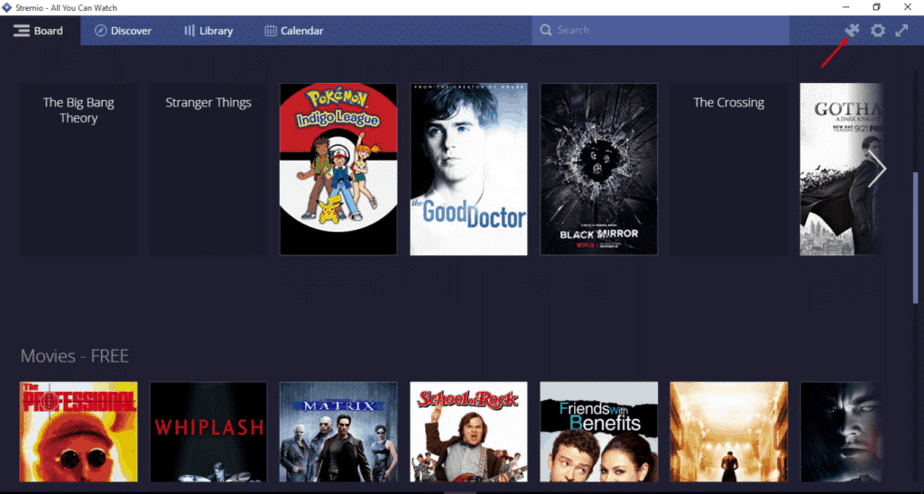 Clicking the icon will display the add-ons already installed.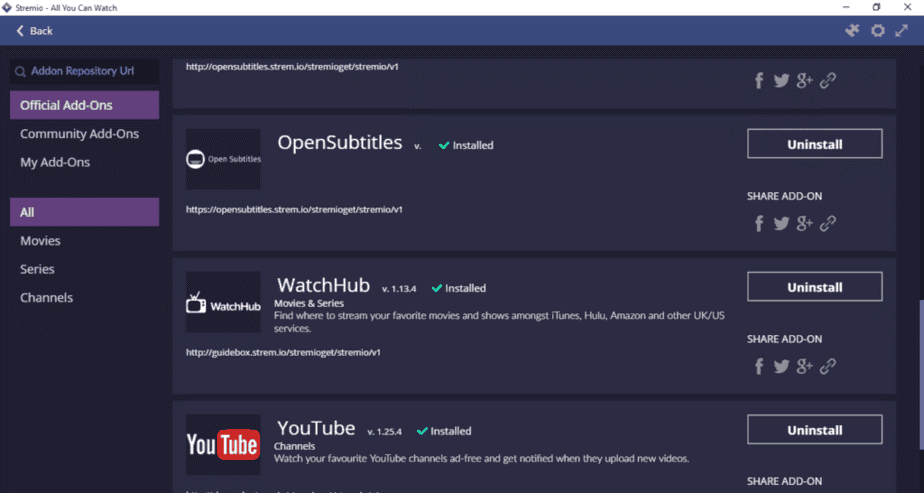 Installing Community Add-Ons on Stremio
If there is no add-on installed, the screen will show No stream available.
Stremio becomes more powerful when you have access to the 3rd party add-ons because your streaming options simply multiply.
Installing a 3rd party add-on on Kodi has been a tough ask as there are many different steps to follow. But that isn't the case with Stremio.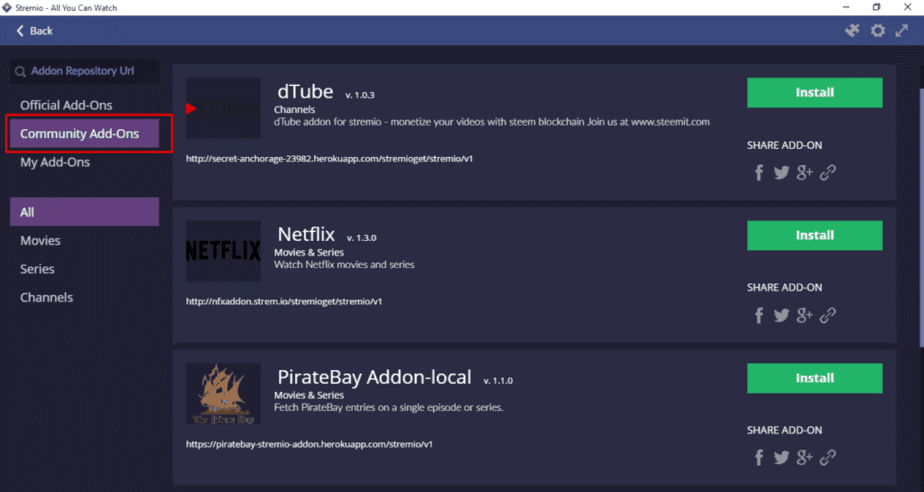 You'll come across a list of 3rd party add-ons
Scroll down to find the add-on you are looking for
Once found, select Install
Alternatively, you need to visit http://ultimatestremioaddons.club/ to walk through a comprehensive list of Stremio add-ons.
Once you find the add-on you are looking for, click on it and you will come across a screen stating the information about the add-on along with Install Add-on button.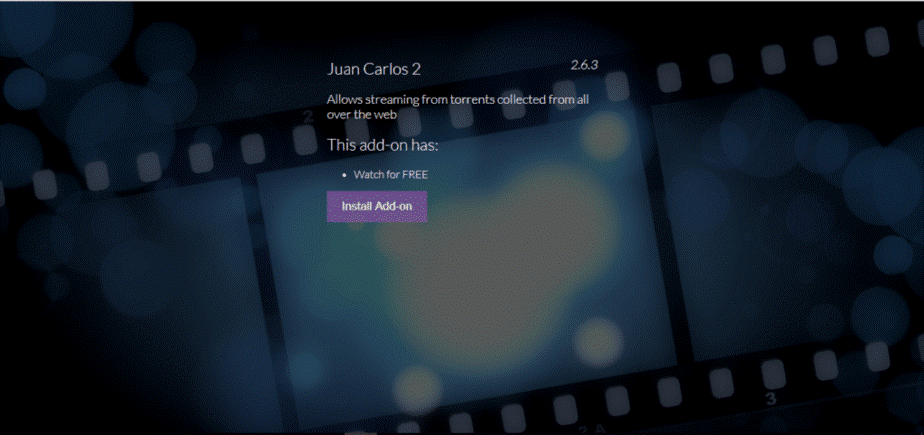 The process is simpler than what you experience in the case of installing an addon for Kodi. But the cautions are the same. You need not rely on these addons unless you have a VPN service in place. DO NOT forget to run the VPN before launching any of these streaming add-ons.