The 2018 Tour De France is the 105th year of the worlds preeminent racing event. Beginning on the 7th of July at Normoutier-en-Itle, it will conclude on the 27th in Paris. If this years event is anything like years gone by, you can expect some amazing thrills and spills in addition to the some high speed runs.
The 105th edition will encompass six mountain stages with three of them (La Rosiere, Alpe d'Huez & Saint-Lary-Soulan col du Portet) being summit finishes. You can also expect to see individual and team time trials as well as flat stages for the sprinters amongst the racers. The Alpe d'Huez stage by itself should be pretty amazing with  a 5,000m climb – from the Alps, the riders continue into the Pyrenees.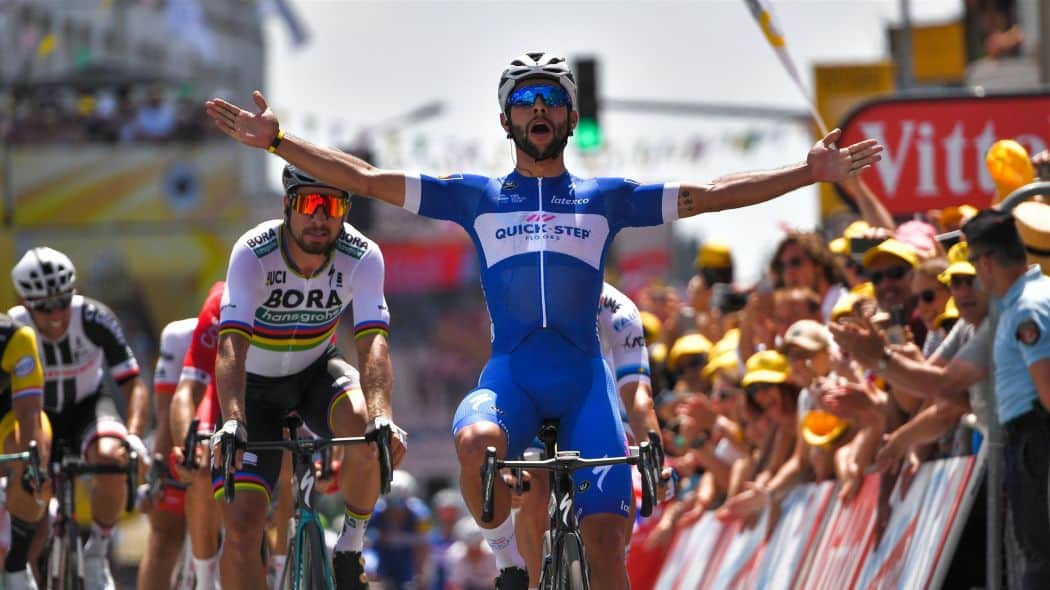 If you're a fan of racing, you know that the Tour De France is THE EVENT of the year to watch, but if you do not have cable or access to channels where its playing, what are your options? Fortunately, there are a few different ways you can access the Tour on your Android Box or Kodi at little to no cost.
Get a VPN
Before we get into the different add-ons and apps that you can use, lets cover one very important thing that you need – a VPN. VPNs are an absolute must when streaming content online for two reasons.
Security and Privacy
Changes to net neutrality laws in late 2017 provided ISPs and governments the right and ability to monitor internet traffic. What this meant to you and me unfortunately is that many ISPs chose to start buffering the connections of their clients that were streaming online. This impacted not only the person watching, making the shows skip or freeze entirely, but everyone else in the house also. More seriously however, many customers received fines and notices of legal consequences based on their streaming behavior.
VPNs help rectify this by creating a secure, encrypted tunnel between your device and the VPN server. All internet browsing and streaming through this tunnel is completely private and cannot be monitored. Your best bet here is a commercial VPN like Shellfire VPN.
Geographic Restrictions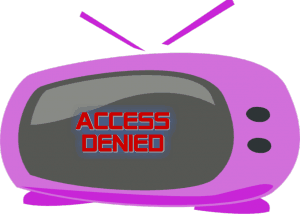 VPNs are probably the most important when it comes to accessing the Tour. You see, there are many channels around the world that broadcast the race for free, but they restrict access to their local citizens.
With a commercial VPN like Shellfire VPN you can log into a server in a country where the stream is available. The VPN server you log into will mask your local IP address and make it appear as if you are actually in that country enabling you to watch the stream! It's a simple and easy way of watching content from all over the world!
How to Watch the Tour De France Live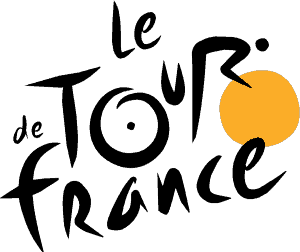 Kodi is probably one of the best media players on the market. It has add-ons available for almost every event out there and the Tour De France is no exception. In addition to Kodi though, you can access the Tour directly through the web, but in both cases you'll need to get that VPN working.
ITV
ITV is a UK channel that is known for its sports broadcasting content in addition to live TV. The Tour is being broadcast on ITV4 but you cannot access it if you're outside of the UK – unless you get that VPN in place. Once you've enabled a VPN service like Shellfire though, it's a simple matter to access ITV and many other UK channels like BBC iPlayer, Channel 5 and even ITV Player. Simply install Shellfire VPN and then head over to the ITV4 page to stream the Tour live.
NBC
If you're interested in getting a more US centric view of the race, NBC is probably your best option. Similar to ITV though, if you're not in the US, you're not going to have access to NBC. Once again though, a VPN is your solution. When you get that VPN setup it's a simple matter to access the live NBC streams.
If you're using Kodi, you can also download and use the NBC Sports Live Extra add-on which is available from the official Kodi add-on repository. The quickest way to get this is to click on the SEARCH option at the top right in Kodi and type in NBC. Select the first option which should be NBC Sports Live Extra and click Install.
SportsDevil
If you're not interested in either ITV or NBC another option is a third-party Kodi add-on like SportsDevil. SportsDevil offers hundreds of different streams to almost every sporting event of interest and it's a great add-on. One point to note though is that SportsDevil often provides access to copyrighted streams. As such its really important to have an active VPN connection setup and enabled before you start using it. Check out our install guide to get SportsDevil onto your device.