You may have already heard of TVB. The Hong Kong-based television station is host to some of the best Cantonese shows available. The broadcaster's streaming service is also free to use if you live in Hong Kong, so you watch your favorite shows for free!
Watch TVB Drama Online
TVB or Televisions Broadcasts Limited arguably produces the largest number of Asian TV shows. Among these are The Unholy Alliance, Rogue Emperor, and Legal Mavericks. In the networks entertainment arsenal is TVB Pearl, which features the stations' English content. TVB also offers viewers a free online streaming service called myTV SUPER which is very popular among viewers.
Programs are broadcast 24 hours a day across all the platforms. In addition, those using the free streaming service will also have access to an endless list of catch-up shows which can be watched on-demand.
Stream TVB
myTV SUPER offers viewers (based in Hong Kong) access to tons of great free content from TVB. But, if you're living anywhere else in the world you'll find accessing the free streaming service quite difficult. This is because the TVB's exclusive content has only been licensed to a select few providers in particular regions internationally. This process is called geo-restriction and, for many, it has been very frustrating.
Now, there are other ways to get your fix of Cantonese entertainment; you could sign up for an expensive cable or satellite package, or you could buy a few DVD's online. But, truthfully, many users nowadays prefer to use their computers and mobile devices such as tablets and cell phones to access Internet-based content. In fact, many people are choosing to buy top of the range devices and computers rather than TVs.
TVB Streaming Online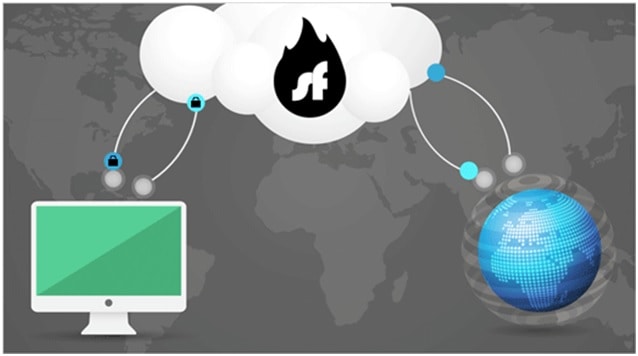 The most cost-effective and streamlined way to watch TVB from anywhere, is to make use of a VPN service such as Shellfire. You'll be able to do this by skipping the geo-restrictions for your area. By connecting to the Shellfire VPN, you will essentially be able to camouflage your IP address and trick TVB into believing that you are watching from Hong Kong.
Getting started is super easy. You just need to find a VPN which suits all your needs. Shellfire does exactly that. Download and install either your VPN client or app onto your chosen device. Then open the service and either create a new account or enter your login credentials. Now, chose to connect to a server in Hong Kong.
To access TVB, simply open the service on your browser or through the app which is available on the TVB website or in the Android and IOS app stores. Once you have the app installed you can easily create an account by following the prompts. When you are successfully logged in, simply either choose to watch live TV or search for your favorite content in the catch-up menu.
Watch Hong Kong Drama Online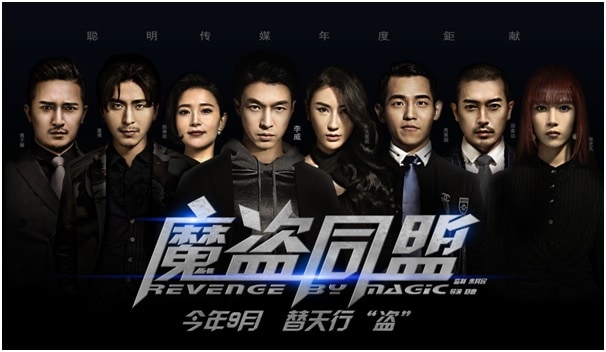 Here's a pro-tip: If you're watching TVB from countries such as the UK, you'll have to keep in mind that live channel viewing is some 8 hours ahead. So if you're planning on logging on to watch live prime-time entertainment at 8 pm local time you will be accessing the service at roughly 3 am in Hong Kong. Always check out the catch-up section for those prime-time shows you may have missed.
You will also need a relatively fast internet connection for the service to stream properly. Be prepared to wait a couple of seconds during the loading process. If you're still having trouble with the connection, simply drop the resolution of the stream.