Accessing a world of entertainment online has never been easier. Almost every device in the average household is not only able to access the internet, but is also able to stream online content at the push of a button. Chances are, you're already connected to one or more service which gives you the best streaming content available, like Xbox. 
Watch Netflix on Xbox
But did you know you can also access services such as Netflix on the Xbox 360 and Xbox One gaming consoles? And, the best part is that you do not have to be a computer expert to get this right.
How to get US Netflix
If you've already been streaming your entertainment from Netflix, you may know that the service is available in many regions around the world. What you may not know is that not all Netflix libraries are created equal. The UK's Netflix Library vastly differs from the libraries available in other regions such as the USA. And that's because Netflix makes different content available in different regions. This is known a geo-blocking, but there is a way around it.
US Netflix UK
Without a doubt, the most complete Netflix library is that of Netflix USA. It is widely believed that the Netflix USA's library could be up to 10 times larger than any other Netflix library available anywhere else in the world. For many who stream their favorite series online, unlocking the USA Netflix library is similar to opening the entertainment floodgates.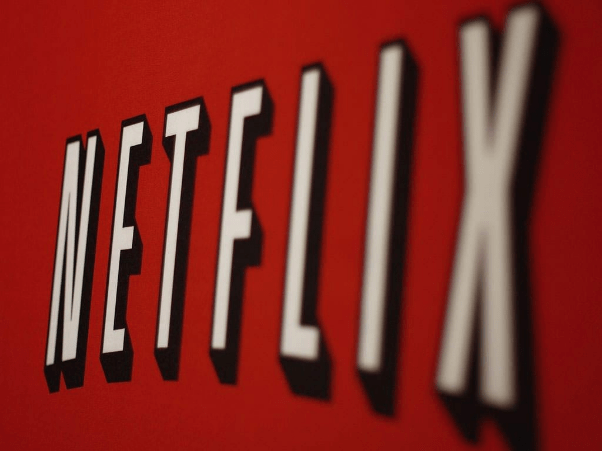 To make your way around the Netflix geo-blocking is really easy and only requires that you spoof your IP address. Essentially by doing this you are bypassing geo-restrictions and will appear to be watching Netflix from the USA when you are in fact watching it from your home in the UK. And all you need to make this possible is a subscription to a VPN or Virtual Private Network. The VPN provider such as Shellfire will facilitate what is commonly called geo-hopping.
The Shellfire Box which was developed and powered by Shellfire essentially acts like a VPN router. It can also easily be connected to streaming devices, such as Xbox which does not normally support VPNs. Not only is the device small and easy to use, it effortlessly unblocks geographically restricted content from around the world.
Netflix Xbox
To watch Netflix on your Xbox device using the Shellfire Box, you have to first set up Netflix on your Xbox. I'll be giving you a few tips on how to do this a little later. Then connect your Shellfire Box to your current router and log onto the Shellfire VPN. Now, simply select a server located in the USA. Next, log onto your Netflix account and just like that you have unlocked a torrent of series' which is not available in the UK.
Netflix Xbox 360
To use the Netflix app from your Xbox console, you will need to be signed in to an Xbox Live account.
You will also need a Netflix streaming unlimited membership. To get this, you can either make use of an existing account or sign up for a new account from your console. Then, you'll also need at least 75MB of available storage space and a high-speed internet connection.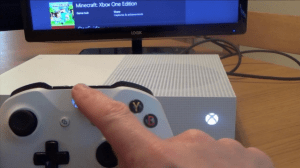 Once you are signed into your Xbox Live account go to apps and select "My Apps", then select Netflix. You can now browse or search the Netflix library in the UK, or if you are logged onto a VPN you can search libraries from around the world.
You can create different profiles for each member of your family. This can help you restrict content for children. When you have created additional profiles you will be asked to select who is watching each time you log into Netflix on your Xbox. This gives each user a highly personalized Netflix watching experience.