If you're a WWE fan, you should know about the upcoming NXT Takeover event happening in August. This event will be held in the great white north in Toronto, Canada at the Scotia Bank Arena on Saturday, August 10th.
The headliners of this event are Johnny Gargano and Adam Cole, who is the current NXT champion. Other members of this event include Cameron Grimes, Jordan Myles, and other wrestling superstars. During the NXT Takeover event, there are four title matches and the NXT Breakout Tournament Finals.
Title Matches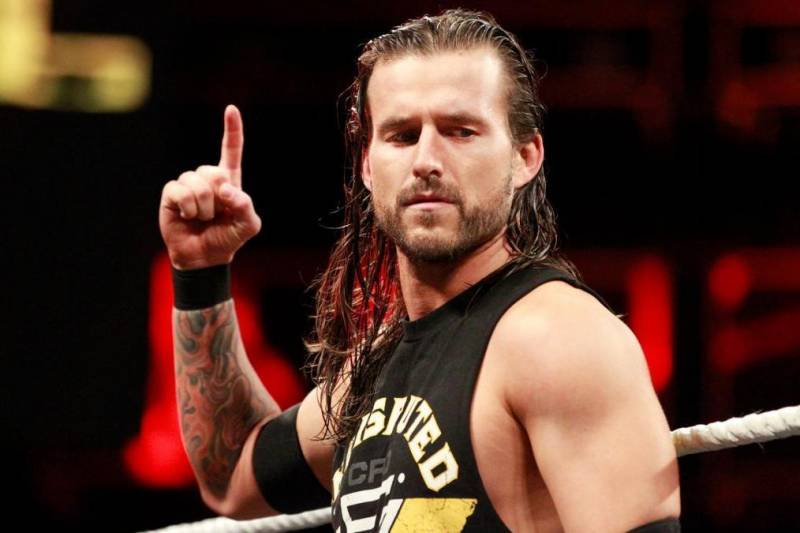 Johnny Gargano is in a match for the NXT Title against the current NXT Champion, Adam Cole.
Mia Yim is in a match against Shayna Baszler for the NXT Women's Title.
There is a triple threat match between Roderick Strong, Pete Dunne, and Velveteen Dream, who is the current holder of the NXT North American Title.
The Undisputed Eras, which include Bobby Fish and Kyle O'Reilly are in a match against The Street Profits, which include Angelo Dawkins and Montez Ford, who are the current Tag Team Champions, for the NXT Tag Team Title.
There is an NXT Breakout Tournament Finals match between Jordan Myles and Cameron Grimes. Possible matches that could occur at this event is Lo Shirai vs. Candice LeRae, Killian Dain vs. Matt Riddle, and Tyler Breeze and Fandango vs. The Forgotten Sons.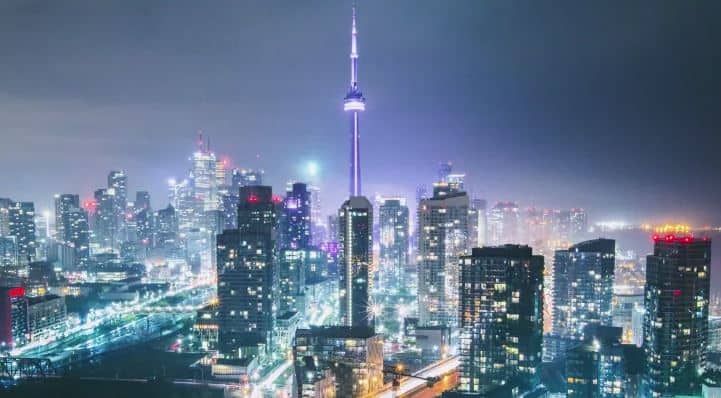 While the wrestling is sure to keep you occupied, there are lots to see and do in Toronto. In this Canadian city, you will find many different attractions, including the Ripley's Aquarium of Canada, the CN Tower where you can enjoy dinner at a revolving restaurant, the Royal Ontario Museum, and many other attractions.
This Takeover is a WWE event you won't want to miss! Make sure you have an add-on for your Kodi platform to make sure you don't miss your favorite wrestling stars in action! You will also need a VPN to ensure you experience no issues while streaming this event.
The Importance of Using a VPN to Watch WWE NXT
Hide Your Information from Your ISP
Are you aware your internet service provider (ISP) can see every website you visit and the amount of time you spend on a site? Yes, they can spy on you, unless you are using a VPN!
Everything you do isn't your ISPs business. Their job is to provide reliable internet service, but without a VPN, they can do more than that. The best way to avoid a nosy ISP is by using a reliable VPN like Shellfire VPN that will block all attempts of someone, like your ISP, from watching your every move.
Unsecured Wi-Fi Protection
An unsecured Wi-Fi network may seem like a dream come true if you don't have service on your cell phone or another device, such as a tablet or laptop. Unsecured Wi-Fi connections pose many security risks, such as identity theft.
Without a VPN, you're at risk of becoming a victim of identity theft, which costs thousands of dollars to fix. Without a secure internet connection, everyone has access to your personal information, including your social security number, address, debit and credit card information, and other personal information you don't want other people to know.
The best way to prevent identity theft and people accessing your information without your permission, always use a VPN.
Bypass Location Restrictions
There's nothing worse than having restrictions or limited access to your favorite programs. Unless you're using a VPN to watch your favorite WWE events, you could be blocked from accessing the content.
If you are not a US resident, you will not have access to WWE content, including live events or shows! Using a VPN allows you to bypass location restrictions, which means you will be granted access to all things WWE!
It's crucial you remember to start your VPN service before trying to access WWE add-ons because you will be banned from viewing the content. With a VPN like Shellfire in place for your protection, you can easily access one of the servers around the world to get past any restrictions on content.
Peace of Mind
You can't put a price on having peace of mind. It's nice to browse the internet and stream your favorite shows and movies without worrying about your information and data on your computer getting into the wrong hands or someone keeping track of your every click and download. Investing in a VPN Provides peace of mind.
When it comes to VPNs I always recommend Shellfire VPN. Aside from the speed of the servers, it has other innovative solutions like the Shellfire Box that let you use a VPN on devices that you could not previously secure like your Smart TV.
WWE Add-ons You Can Use to Watch WWE NXT Takeover
WWE Network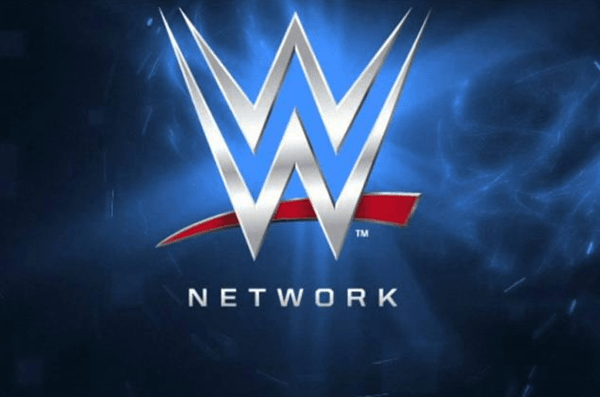 WWE is watched by millions of people around the globe, which is why it is one of the most-watched entertainment sports in the United States. If you don't want to miss out on this Takeover event, download WWE on Demand.
This Kodi add-on allows you to watch previous and upcoming WWE live events and shows whenever you want, and it's one of the best working Kodi add-ons available. This is an official add-on and as such, there is a subscription fee of $9.99 to use this add-on.
To install this add-on follow these simple instructions:
Download the WWE Network addon onto your device from this location – "https://codeload.github.com/mjpbaywolf/plugin.video.wwen/zip/master".
Store the file in a location you can access from your Kodi device like a USB stick or network drive and then launch Kodi.
Click on the small box icon in the Add-ons menu and then choose, 'install from zip file'.
Find the file you downloaded previously and double click on it to launch it.
Wait for the addon installed notification and then launch the addon.
Input your user information and enjoy the excitement!
Nemesis
If you never want to miss another WWE event, the Nemesis add-on has you covered. With this popular Kodi add-on, you can watch a variety of WWE content whenever you want. If you missed a show or an event, you could catch up on what you missed using the Nemesis add-on.
Nemesis is not focused only on WWE so you can watch a lot of other shows with Nemesis which is great. Check out our install guide for information and instructions on getting Nemesis onto your system.
Odin
Odin is a Kodi add-on that gives you a variety of content, including movies, TV shows, and all the sports you can handle in one add-on. On the Odin add-on, you can view WWE content in their sports section by clicking the tab "Sports".
This dedicated WWE category offers a variety of WWE content you can watch again and again. WWE shows you can view in this category include Royal Rumble, Smackdown, and a variety of other wrestling content. Odin is available for you here to give it a tryout.
Using a VPN is necessary when it comes to streaming content. Don't put yourself at risk of someone accessing your personal information and browsing history. VPNs are worth the investment for keeping your files and data safe.