To all the sports lovers out there, the Winter Olympics is pretty much around the corner! This historic event is to be held from the 9th to the 25th of February 2018 in the Pyeongchang County of South Korea.
The international clash is expected to include athletes from nearly 90 countries across the world. These nations will compete against each other in 102 events in 7 exclusive winter sports, which is sure to help beat the winter blues!
The Broadcasters of the Historic event: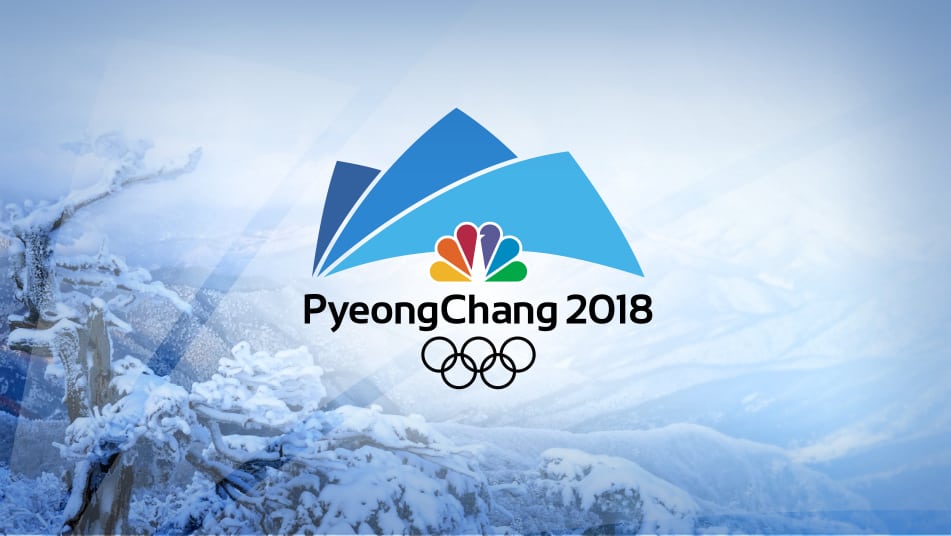 The official broadcasters of the games have already established their broadcasting rights. Some of the major players are SBS (a local broadcaster in South Korea), Discovery Communications for the European nations (excluding Russia,) and NBC for the US. BBC and CBC are some of the other broadcasters, but it's expected that their coverage will be a bit more partisan and focused on the UK and Canada respectively.
Ways to Watch Online:
There are two easy ways to watch the Winter Olympics online at your comfort. The first is by selecting a local provider in your country. This does assume that you have a cable TV subscription. It also assumes that you are interested in watching events and athletes that might not be from your country!
The other option is to stream the content. This gives you a lot more flexibility, and it is the only way to watch if you are not already paying for cable services. I'll give you some more details on how to do this below.
Beating the Geo Blocks
One problem with streaming content is that many providers block access to the content based on a persons location. This is known as georestriction or geoblocking. This would impact you if you were, for example, trying to access NBC from Europe or BBC and BBC iPlayer from North America.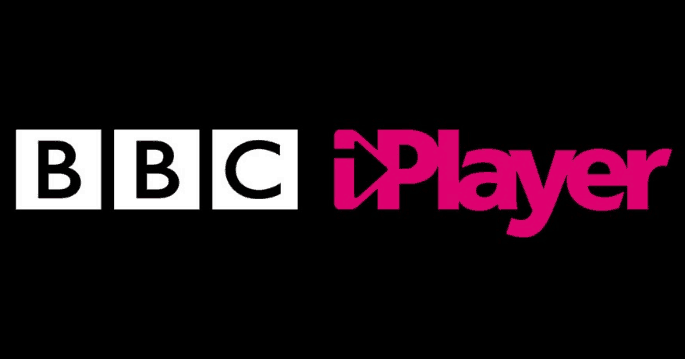 Fortunately, there are ways to get around this restriction and the best and simplest is through the use of a VPN. A VPN (or Virtual Private Network) creates a virtual tunnel between your device and a server in the country that you are connecting to. So, for example, if you wanted to access BBC and BBC iPlayer from outside of the UK, you'd simply log into the VPN configuration screen from your device and select a server in the UK and hit connect.
That's pretty much it. After that, you are browsing from the UK. When you connect to the BBC website or iPlayer website, it will seem as if you are browsing from the UK.
Pretty simple, right? Now choosing the right VPN can be somewhat complicated. There are quite a few different options out there. You want to stay away from the free ones if possible, as these really slow you down. They could also install malware on your device.
The one I use a lot is Shellfire. The software is really simple and easy to use. The added bonus for me is that they also have an appliance called the Shellfire Box. Using this, I can redirect ALL of my VPN traffic, and it even works with my Smart TV which is an added bonus!
Watching the Olympics with Kodi
OK, I've kind of covered how you can access BBC and BBC iPlayer using a VPN. Similar instructions can be used for NBC, CBC, and the other major broadcasters. There is, however, yet another way that you can access the Olympics, and that's through Kodi.
Kodi is one of the best tools for sports lovers across the world. The numerous add-ons available for Kodi will enable easy access to any online content. Add-ons such as iPlayer WWW, Rai on demand and SportsDevil are the recommended Kodi add-ons.
Through these simple methods, you can cheer for your national athletes without missing a single moment.